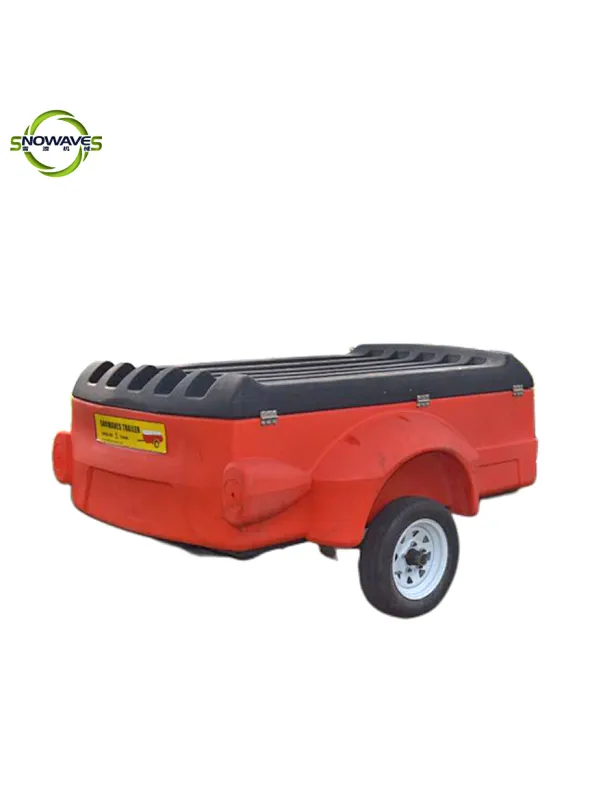 Trailer Storage Boxes Polyethylene
price
US $690.00 - US $1500.00 / pieces
Keep your trailer organized and secure with our rugged, weather-resistant polyethylene storage boxes.
塑料拖车
Customized
Blue
Green
Yellow
Black
Red
White
Black
trailer storage boxes polyethylene:Secure and Durable Storage Solutions
Looking for the perfect storage solution for your trailers? Our polyethylene trailer storage boxes are designed to meet your needs. With their exceptional quality and durability, these boxes provide a secure and long-lasting storage option for your trailers.
Constructed from high-grade polyethylene material, our trailer storage boxes offer excellent resistance to impact, weather, and UV rays. This ensures that your stored items remain protected even in harsh outdoor conditions. The sturdy construction of these boxes guarantees their ability to withstand heavy loads and rough handling, making them ideal for industrial and commercial use.
Featuring a spacious interior and a user-friendly design, our trailer storage boxes provide ample space to store your equipment, tools, and other belongings. The secure locking mechanism ensures that your items stay safe during transportation. The lightweight nature of polyethylene makes these boxes easy to handle and install, saving you time and effort.
Invest in our trailer storage boxes made from polyethylene and enjoy the peace of mind that comes with reliable storage solutions. Browse our collection now and find the perfect storage box to meet your trailer storage needs.