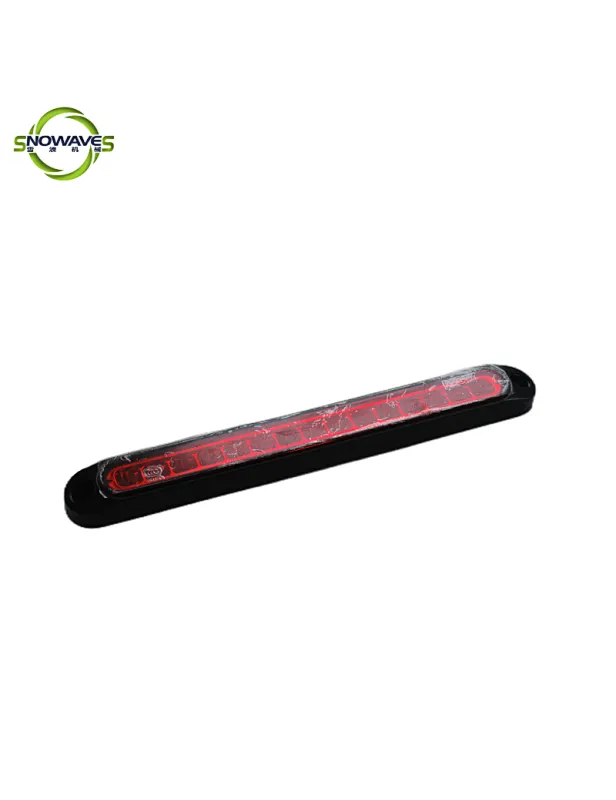 Wireless Brake Lights - Keep Your Vehicle Safe on the Road!
Stay safe on the road with our innovative wireless brake light. With easy installation, this device is perfect for cars, trucks, and motorcycles.
Our wireless brake lights are designed to make your vehicle more visible on the road, providing extra safety for you and other drivers. These innovative lights are easy to install and can be used on cars, trucks, and motorcycles. Our lights feature advanced technology that ensures they will function correctly, even in harsh weather conditions. Using a wireless signal, these brake lights will broadcast your braking signal to drivers behind you, no matter where they are on the road. This technology is especially useful in heavy traffic or on long road trips, where other drivers may be distracted or not paying attention to your vehicle. With our wireless brake lights, you can be sure that you will be seen and your braking intentions will be clear, helping to prevent accidents and keep you and your loved ones safe while on the road.