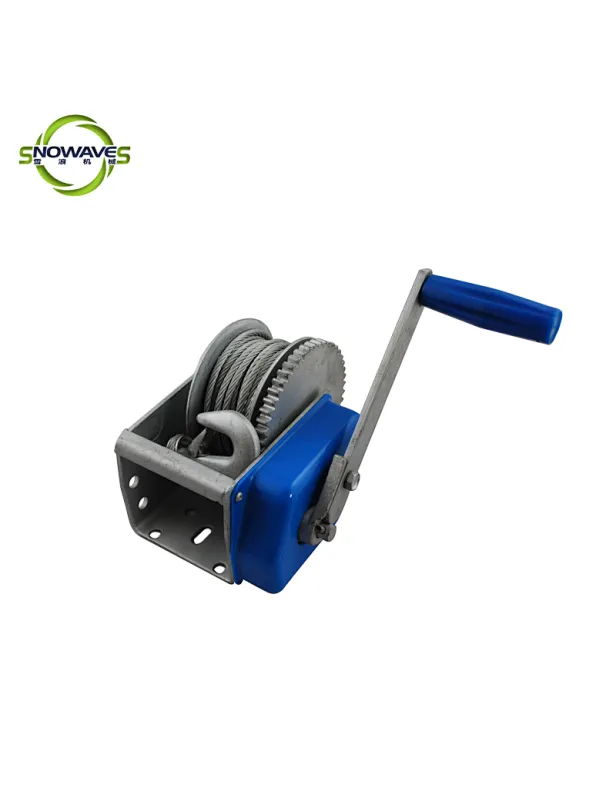 Heavy-Duty Winch Brake 300KG
price
US $25.00 - US $36.00 / pieces
Our winch brake system is designed for use in heavy-duty applications, providing increased safety and stability when winching.
hand winch
with Steel wire rope
Dacromet
300KG
A winch brake is a crucial component of winch systems, designed to provide reliable and precise control during lifting, pulling, or hoisting operations. This essential safety feature ensures the smooth and secure operation of the winch by effectively stopping and holding the load in place when needed.
The winch brake works by utilizing frictional forces to create resistance against the rotating drum or spool of the winch. When engaged, it applies pressure to the drum or spool, effectively slowing down or halting the movement of the load. This helps prevent uncontrolled and sudden movements, reducing the risk of accidents or damage to the equipment and surrounding environment.
The winch brake is typically activated automatically when the winch motor is turned off or power is cut off. It acts as a fail-safe mechanism, providing an additional layer of protection by maintaining load position and preventing any unexpected release or rollback.