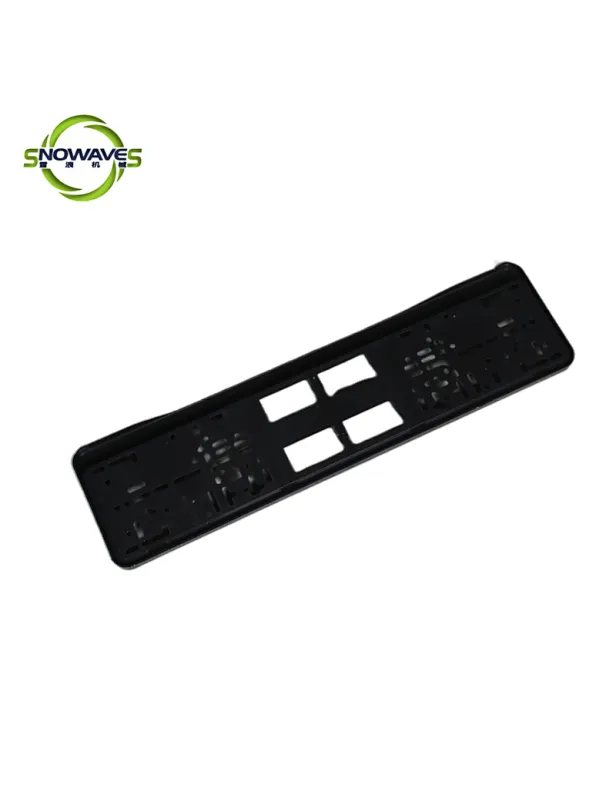 Travel Trailer License Plate Frame - Protect Your Plate
Keep your travel trailer license plate secure and protected with our durable license plate frame.
Upgrade your travel trailer with the sleek and stylish travel trailer license plate frame. This high-quality frame not only adds a touch of elegance to your vehicle, but also ensures that your license plate is securely attached and protected. Crafted from durable materials, it withstands the rigors of the road, providing long-lasting performance. Its universal design fits most standard license plates, making installation a breeze. With its clean lines and modern aesthetics, the travel trailer license plate frame is the perfect accessory to showcase your love for travel and adventure. Make a statement wherever you go with this must-have accessory for any travel trailer enthusiast.