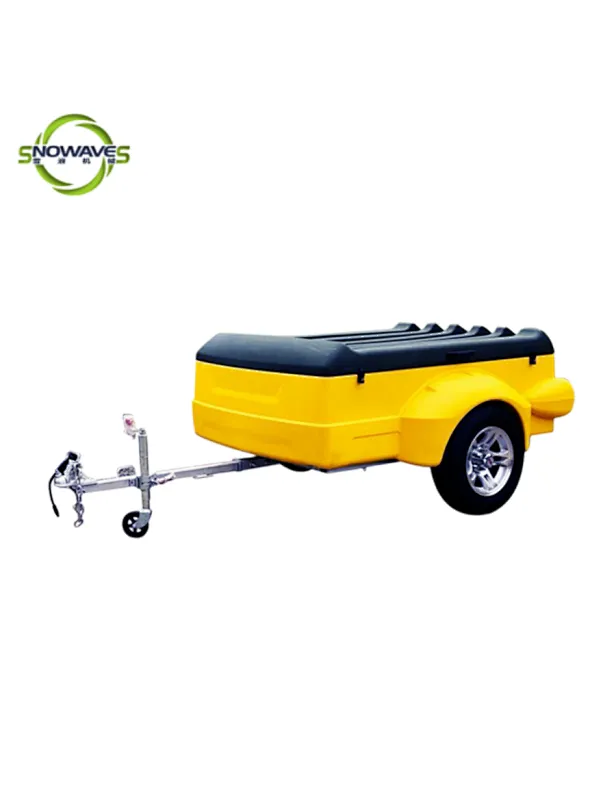 SW-T001 trailer storage box plastic travel trailer
price
US $690.00 - US $1500.00 / piece
Keep your trailer organized and secure with the SW-T001 trailer storage box. Made of sturdy yet lightweight plastic, it is perfect for storing tools, equipment, and other items on the go.
塑料拖车
Customized
Blue
Green
Yellow
Black
Red
White
Black
Trailer storage box plastic is a versatile and durable solution for transporting and storing items during travel. Made from high-quality plastic materials, these boxes are designed to withstand the wear and tear of outdoor use and can be easily attached to most trailers.
The boxes come in a range of sizes and shapes, making them ideal for storing everything from tools and equipment to camping gear and sports equipment. Many models feature locking mechanisms and weather-resistant seals, ensuring that your items are safe and secure from the elements.
Trailer storage box plastic is lightweight and easy to install, making it a great choice for anyone looking for an efficient storage solution on the go. So whether you're heading out on a camping trip, hauling tools to a job site, or just need some extra storage space for your trailer, trailer storage box plastic is the perfect choice.