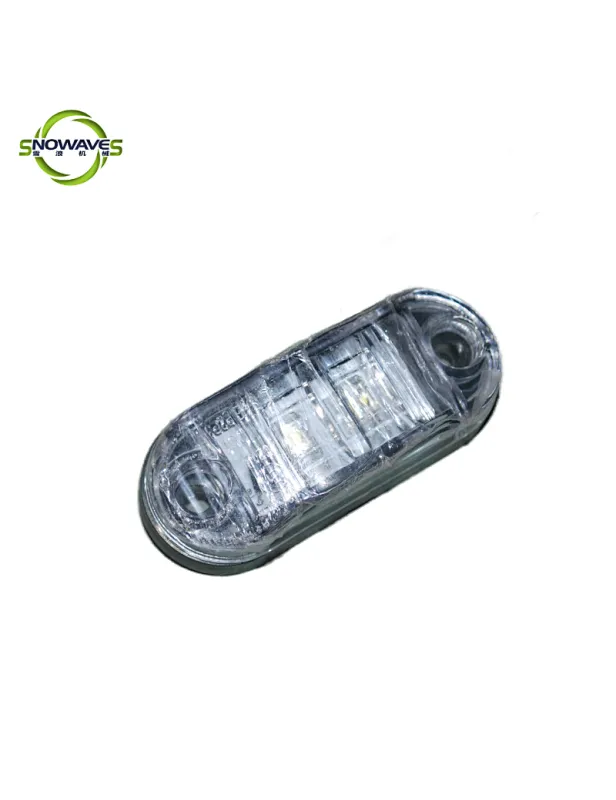 Brighten Up Your Way with Trailer Side Lamp
Illuminate your driving experience with our high-quality and durable trailer side lamps.
The trailer side lamp is an essential component of any trailer's lighting system. Positioned on the sides of the trailer, these lamps provide crucial visibility and safety for both the trailer itself and other vehicles on the road.
The trailer side lamp is designed to emit a bright and distinct light, ensuring that the trailer remains visible to surrounding motorists, especially during nighttime or adverse weather conditions. The lamp typically consists of a durable housing, usually made of impact-resistant materials, which encloses the light source.
Equipped with advanced LED technology, the trailer side lamp offers several advantages. LEDs are highly energy-efficient, providing bright illumination while consuming minimal power. They also have a longer lifespan compared to traditional incandescent bulbs, reducing the need for frequent replacements.