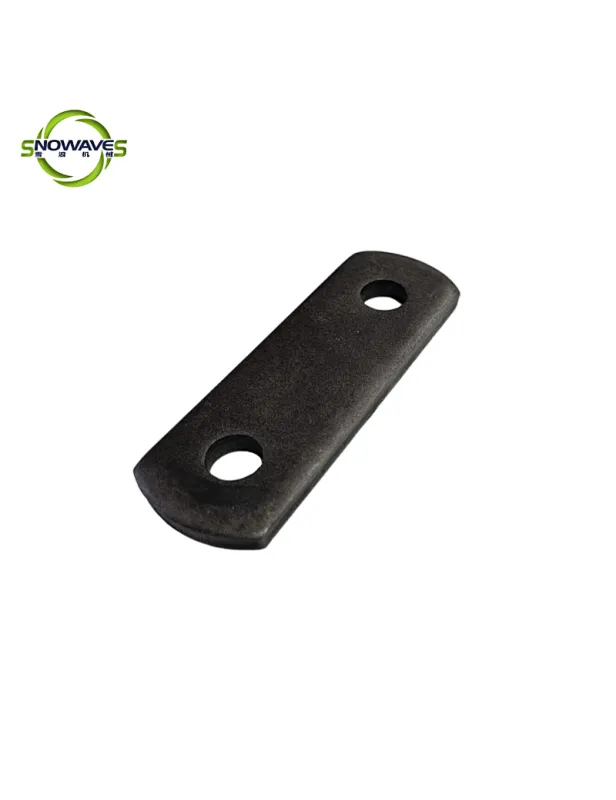 Trailer Shackle Plates 65mm-95mm
Heavy-duty shackle plates designed for trailers and other towing applications.
Our trailer shackle plates are built tough to withstand the rigors of heavy hauling. Made from high-strength steel, these plates are capable of handling loads up to 10,000 lbs. The bolt holes are drilled to accommodate 5/8"shackles and are spaced to fit both 65mm and 95mm eyelets. With a corrosion-resistant finish, these plates are built to last and are perfect for use on trailers, tow vehicles, and other heavy-duty applications. Whether you're towing a boat, a camper, or a cargo trailer, these shackle plates will ensure that your load stays secure and safe.