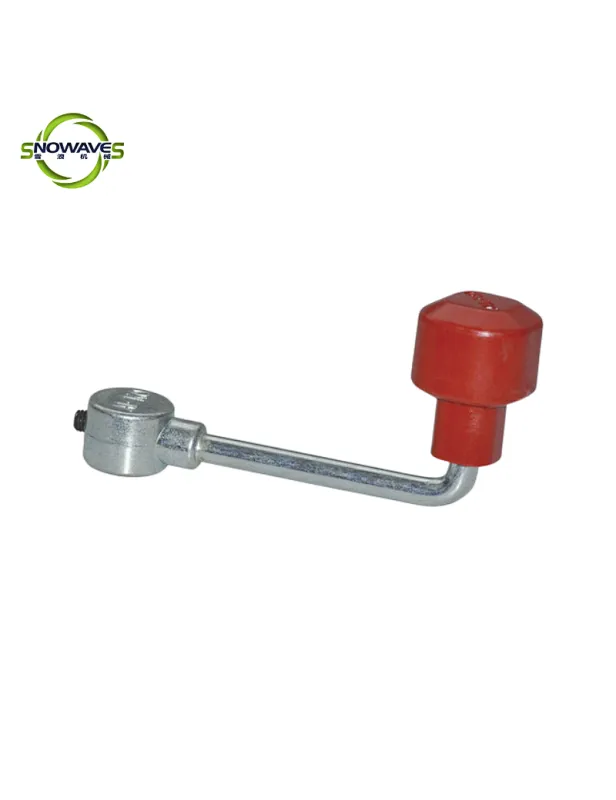 Trailer Jack Repair Kit - Fix Your Trailer Jack with Ease
Repair your trailer jack with ease using our Trailer Jack Repair Kit.
The trailer jack repair kit is a comprehensive set of tools and components designed to help repair and maintain trailer jacks. It includes various essential items such as replacement gears, bolts, springs, and bearings, allowing users to fix common issues and restore functionality to their trailer jacks. With this kit, DIY enthusiasts and professionals can easily replace worn-out or damaged parts, ensuring optimal performance and longevity. The kit typically comes with detailed instructions or guidelines to assist users in the repair process. It is a cost-effective solution that eliminates the need to purchase a new jack when minor repairs are required. Whether it's a broken gear, a loose bolt, or a worn-out spring, the trailer jack repair kit provides all the necessary components to get the jack back in working condition. It is a valuable resource for anyone who wants to save time and money by performing repairs themselves and maintaining their trailer equipment.