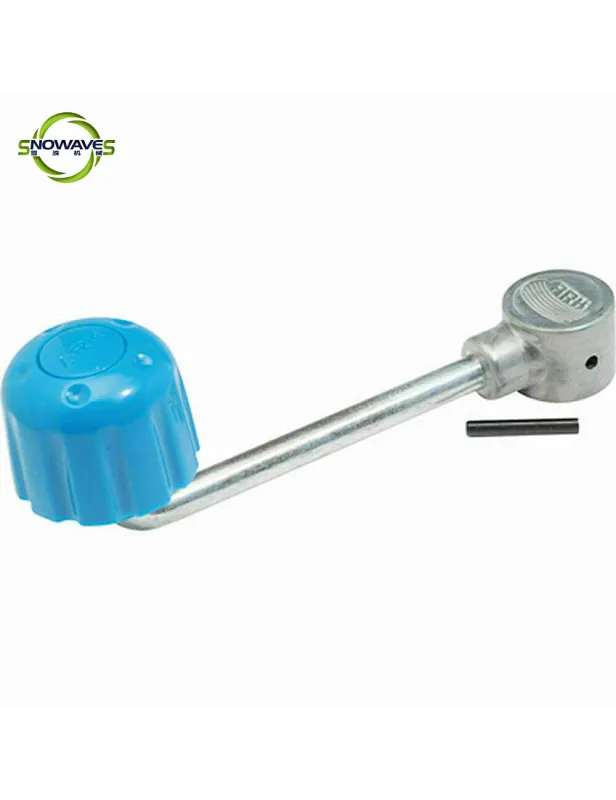 Trailer Jack Accessories Kit
Get all the essentials you need for trailer jack repairs and maintenance with this complete kit.
Trailer jack accessories are essential additions to enhance the functionality and convenience of trailer jacks. These accessories include various components and attachments designed to improve stability, ease of use, and overall performance. Popular trailer jack accessories include wheel chocks for added stability, foot plates to prevent sinking in soft ground, caster wheels for easy maneuverability, and extension tubes to provide additional lift height. Additionally, accessories like handle grips and crank covers offer comfort and protection during operation. Some trailer jack accessories also focus on safety, such as safety chains and locks to secure the trailer. These accessories are designed to fit specific trailer jack models, ensuring a proper and secure attachment. Trailer jack accessories provide users with customized options to meet their specific needs and preferences, making trailer setup, towing, and storage more efficient and hassle-free. Whether it's improving stability, increasing lifting capacity, or adding mobility, trailer jack accessories offer versatility and convenience for a smoother towing experience.