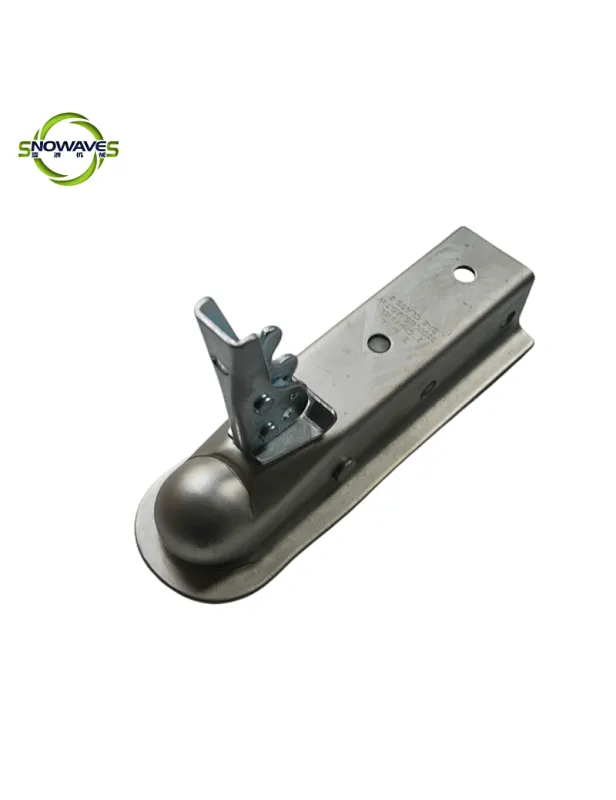 American coupling 2*2 3500lbs SAE certification printed
Keep your trailer securely attached to your vehicle with our reliable tow ball coupling. Designed for heavy-duty use, it makes towing safer and simpler.
Our tow ball coupling is built to last, with a durable construction that can handle even the toughest towing jobs. Made with high-quality materials, it offers exceptional reliability and performance, ensuring that your trailer stays securely attached to your vehicle. With its easy-to-use design, this coupling makes towing a breeze, allowing you to quickly and easily attach and detach your trailer. Whether you're hauling a boat, camper, or heavy load, our tow ball coupling provides the strength and stability you need for safe and smooth towing. Ideal for use by RV enthusiasts, contractors, farmers, and anyone who needs to tow heavy loads, it solves a wide range of towing issues and ensures that your trailer stays firmly attached to your vehicle. Order your Heavy-Duty Tow Ball Coupling today and enjoy hassle-free towing every time!