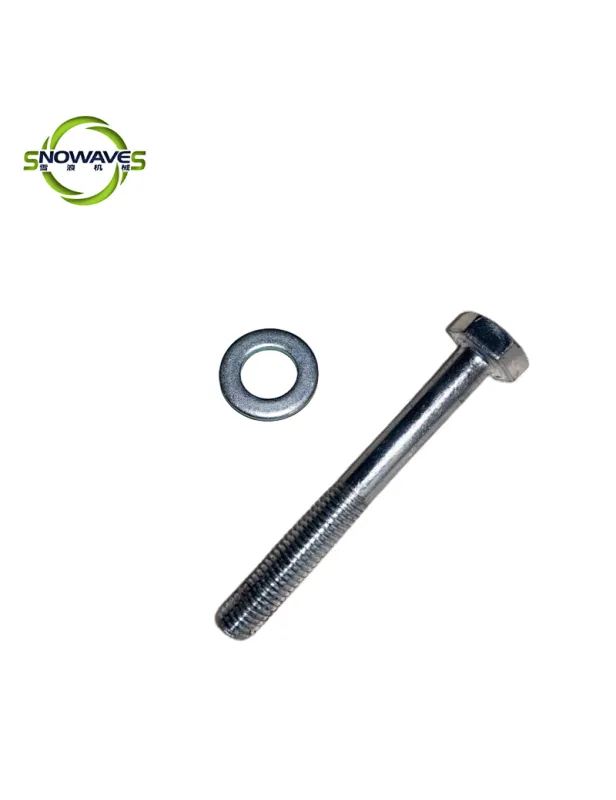 Premium Tire Nuts and Bolts Set
A high-quality tire nuts and bolts set made of durable materials to ensure the safety and security of your vehicle.
Tire nuts and bolts are essential components that play a vital role in securing the wheels to the vehicle's hub. These fasteners are designed to ensure a safe and stable connection between the tire and the wheel assembly. Tire nuts, also known as lug nuts, are typically used to hold the wheel in place, while tire bolts are utilized in certain wheel designs. Manufactured from durable materials such as steel or stainless steel, these nuts and bolts offer exceptional strength, corrosion resistance, and longevity. They feature precise threading and are available in various sizes and styles to accommodate different wheel types and specifications. Properly tightened tire nuts and bolts provide a secure attachment, preventing the wheels from loosening during operation. Regular inspection and maintenance of these fasteners are essential to ensure optimal performance and safety on the road. Trust the reliability and functionality of tire nuts and bolts for a secure and worry-free driving experience.