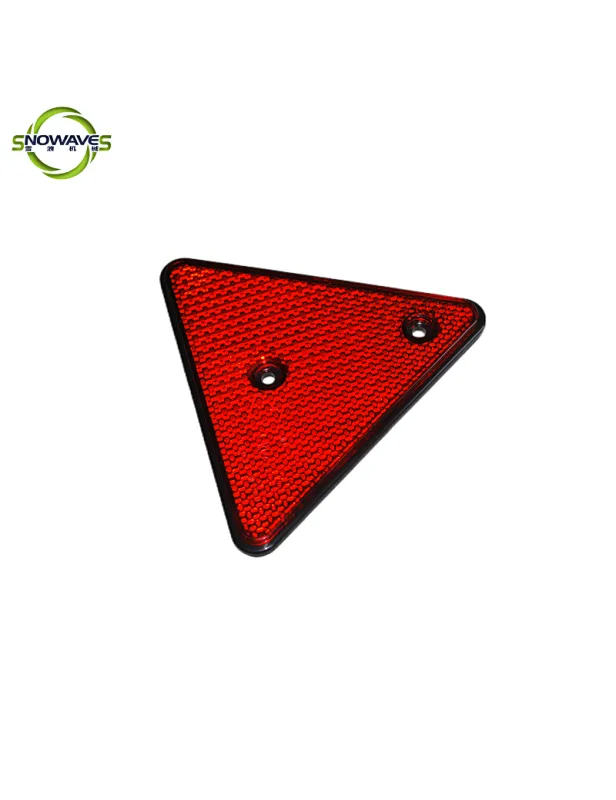 LED Tail Light Plate for Enhanced Night Visibility
Upgrade your vehicle's rear lighting with our high-quality LED Tail Light Plate. Improve your nighttime visibility and ensure better road safety with this sleek and durable product.
The tail light plate is a crucial component of a vehicle's lighting system. It is typically located at the rear of the vehicle and serves as a protective cover for the tail lights. The plate is designed to enhance visibility and safety by providing a barrier between the lights and external elements. It is made of durable materials that can withstand various weather conditions and prevent damage to the lights. The tail light plate is an essential part of ensuring that the tail lights remain intact and fully functional, contributing to the overall safety and visibility of the vehicle on the road.