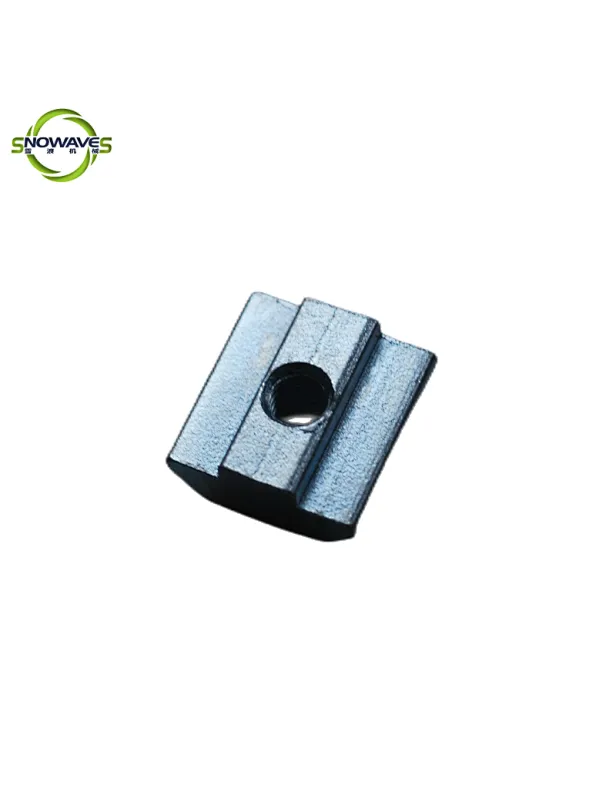 T Slide Nut for Easy Assembly
The T Slide Nut makes assembling your projects effortless and quick.
The t slide nut is the perfect solution for those who want to streamline the assembly process. With its unique design, the t slide nut easily slides into place, requiring minimal effort and time. Made from durable materials that are lasting and reliable, the T Slide Nut ensures that your project will come together smoothly. Whether you're building furniture, machines, or electronic devices, the t slide nut is the perfect component for your project,t slide nut can help you reduce assembly time. Say goodbye to frustrating and time-consuming assembly, and say hello to the t slide nut for easy assembly.