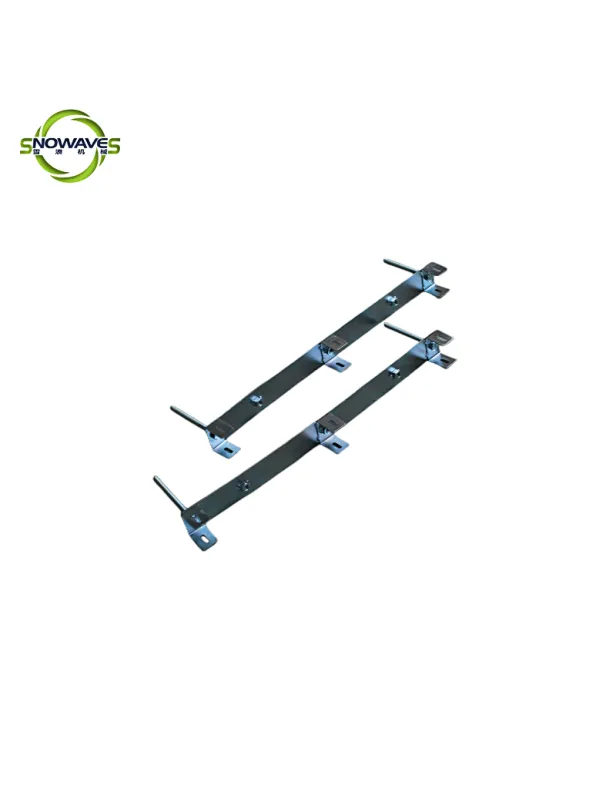 Heavy-duty stainless steel pipe mounting brackets
Securely fasten pipes in place with our sturdy stainless steel pipe mounting brackets. Perfect for industrial and commercial applications.
The stainless steel pipe mounting brackets are essential components for securely installing pipes in various applications. Constructed from high-quality stainless steel, these brackets offer excellent durability and corrosion resistance, ensuring long-lasting performance in diverse environments. Their robust design provides a reliable and stable support system for pipes, effectively reducing vibration and ensuring proper alignment. The versatile nature of stainless steel allows for compatibility with different pipe sizes and shapes, making these brackets suitable for a wide range of plumbing, construction, and industrial applications. With their easy installation process and adjustable features, they provide flexibility in positioning and alignment, ensuring precise and secure pipe mounting. The sleek and polished appearance of the stainless steel brackets adds a touch of aesthetics to the overall installation. Whether used in residential, commercial, or industrial settings, the stainless steel pipe mounting brackets deliver strength, reliability, and longevity for efficient pipe installation.