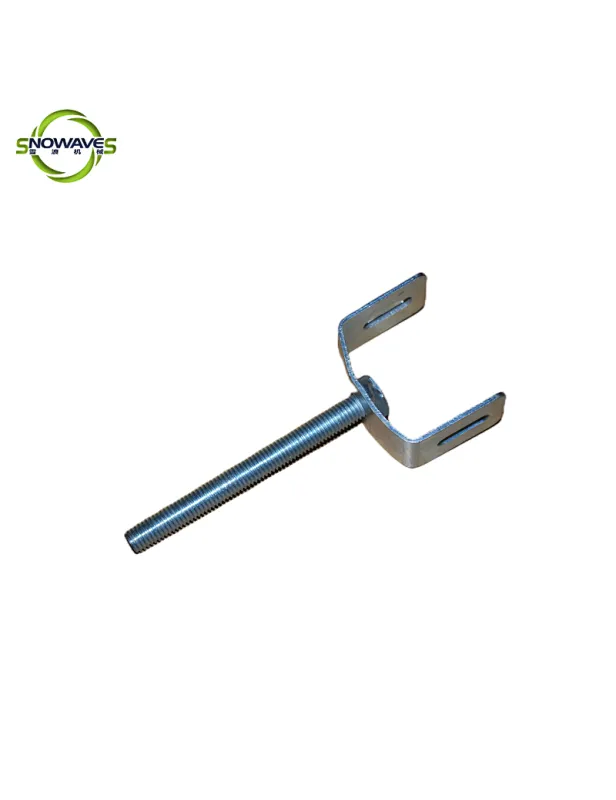 Stainless Steel Mounting Brackets Set
These durable mounting brackets are made of high-quality stainless steel for added strength and durability.
Our heavy duty stainless steel mounting brackets are the perfect solution for a variety of applications. Made from premium grade stainless steel, they offer superior corrosion and rust resistance, ensuring long-lasting performance in even the harshest of environments. These brackets are designed to accommodate a wide range of mounting needs, from residential to industrial. They are easy to install, with a universal design that fits most mounting surfaces. Whether you are looking to mount a security camera, television, or outdoor lighting fixture, our brackets offer the perfect combination of strength, durability, and flexibility. With these brackets, you can be sure that your mounting needs are met with the highest level of quality and reliability.