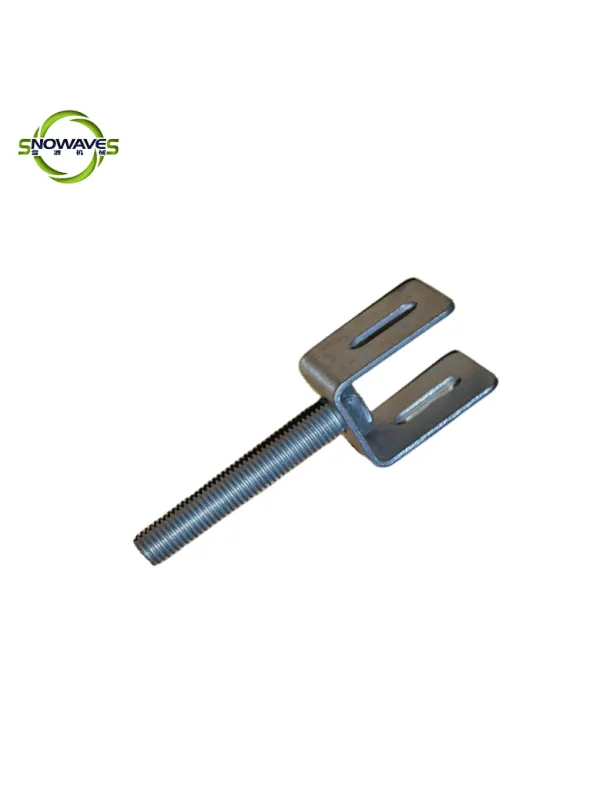 Stainless Steel Glass Holder Bracket
Keep your glassware organized and secure with our durable stainless steel glass holder bracket.
Introducing our high-quality stainless steel glass holder bracket, the perfect solution for securely mounting glass panels in various settings. Crafted with precision and durability in mind, this bracket offers exceptional strength and stability, ensuring your glass remains securely in place.
Made from premium stainless steel, this glass holder bracket is resistant to corrosion, rust, and everyday wear, making it ideal for both indoor and outdoor applications. Its sleek design adds a touch of elegance to any space, while providing reliable support for your glass panels.
With easy installation and a versatile design, our stainless steel glass holder bracket can be used in a wide range of applications, including residential and commercial projects. Whether you're looking to create a stylish glass partition, a modern railing system, or a functional shelving unit, this bracket is the perfect choice.
Invest in our stainless steel glass holder bracket and enjoy the peace of mind that comes with a sturdy and long-lasting solution. Enhance the beauty and functionality of your space while ensuring the safety of your glass panels. Trust our expertise in foreign trade to deliver exceptional quality and service.