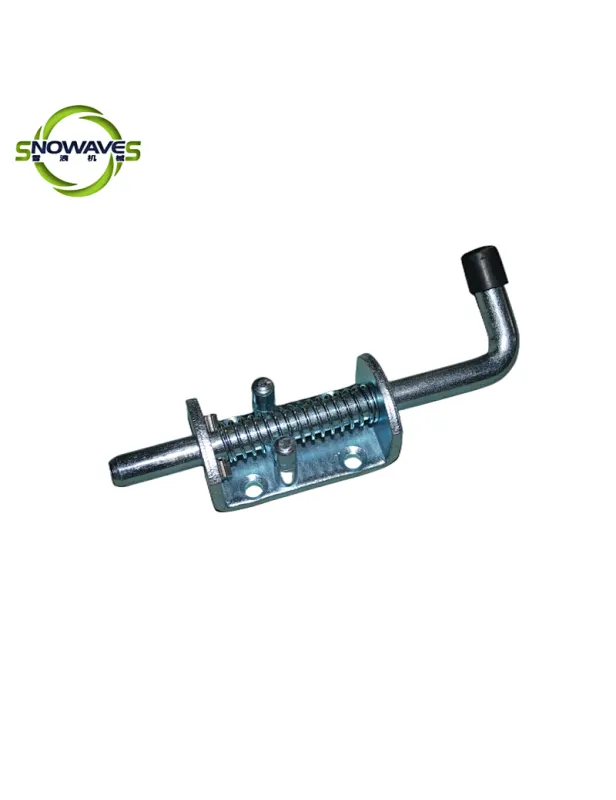 Stainless Steel Spring Cotter Pin Kit
Keep your equipment and machinery in top shape with our high-quality spring cotter pins - perfectly suited for fastening, securing, and retaining parts.
Spring cotter pin: A versatile fastening device used in various applications to secure components together. It features a flexible spring-like design with two prongs that can be easily inserted into pre-drilled holes. The pin's unique spring action provides a secure and reliable hold, preventing accidental disengagement. Commonly made of durable materials like stainless steel or zinc-plated steel, spring cotter pins are resistant to corrosion and suitable for both indoor and outdoor use. Their versatility makes them suitable for securing hitch pins, clevis pins, and other fasteners in automotive, agricultural, and mechanical applications. With their simple yet effective design, spring cotter pins offer convenience and peace of mind in keeping components safely connected.