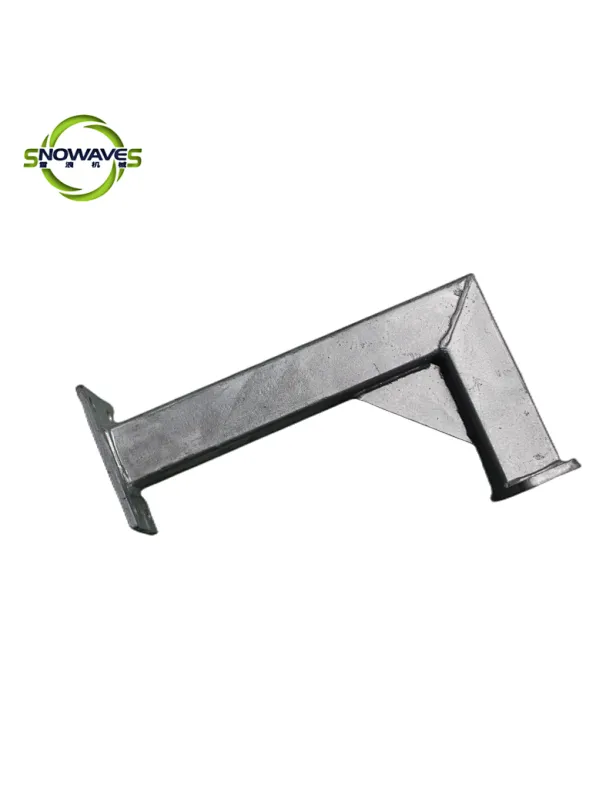 Heavy-Duty Spare Tire Rack for Trailer
Keep your spare tire secure and accessible on your trailer with our heavy-duty spare tire rack.
Introducing the spare tire rack for trailer - the ultimate storage solution for your spare tire. This innovative rack securely holds your spare tire, ensuring it's readily accessible whenever you need it. Crafted from durable and corrosion-resistant materials, it withstands the toughest conditions on and off the road. The adjustable design accommodates various tire sizes, making it compatible with a wide range of trailers. With its easy installation process, you can have your spare tire safely stored in no time. The Spare Tire Rack keeps your spare tire elevated and out of the way, freeing up valuable space on your trailer. Whether you're going on a long journey or simply preparing for unexpected emergencies, this rack provides convenience and peace of mind. Don't let a flat tire slow you down - equip your trailer with the Spare Tire Rack and be prepared for any situation.