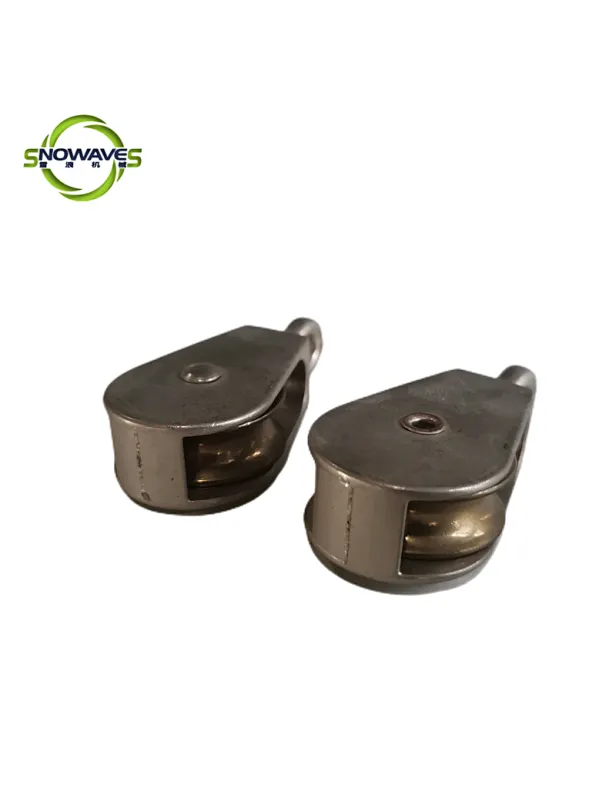 Small Pulley Wheels
A set of high-quality small pulley wheels perfect for DIY projects, mechanics, and industrial applications.
small pulley wheels are versatile components used in mechanical systems for power transmission and motion control. These compact and lightweight wheels consist of a grooved rim that holds a belt or cable, which is then driven by an external force. Their primary function is to transfer rotational motion from one shaft to another, allowing for the smooth and efficient operation of various machines and devices.
small pulley wheels are commonly employed in applications such as conveyor systems, fitness equipment, automotive engines, and industrial machinery. They provide a mechanical advantage by increasing or decreasing the speed and torque of the driven shaft. By adjusting the diameter of the pulley wheel or the size of the belt, different speed ratios can be achieved, enabling precise control over the output motion.