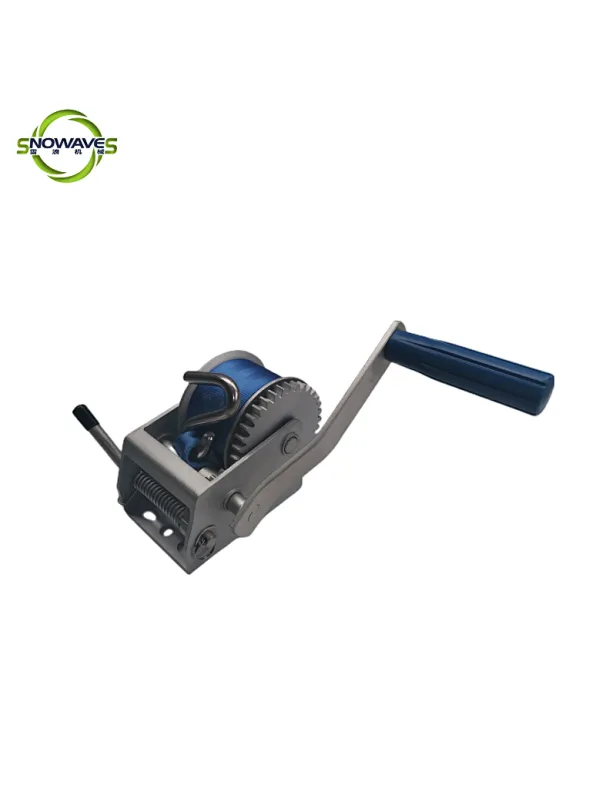 700 lbs Small Hand Winches for Sale
price
US $24.13 - US $44.01 / pieces
Buy 700 lbs small hand winches for heavy lifting, towing, and hoisting. Easy to operate and handle, made with high-quality material for long-lasting durability.
hand winch
700lbs
Carbon steel
Fixed handle
with Webbing
with Hooks
Dacromet
If you're looking for small hand winches for sale, a manual hand winch for your truck, or a 700 lb hand winch, look no further! 
Our hand winch truck come in a range of sizes and capacities to meet your needs. Whether you need a hand winch truck, or workshop, we have you covered. Our manual hand winches are easy to operate and built to last, with durable construction and reliable performance.
Browse our selection of small hand winches for sale and find the perfect hand winch for your needs today. order now versatility of 700 lb hand winch!