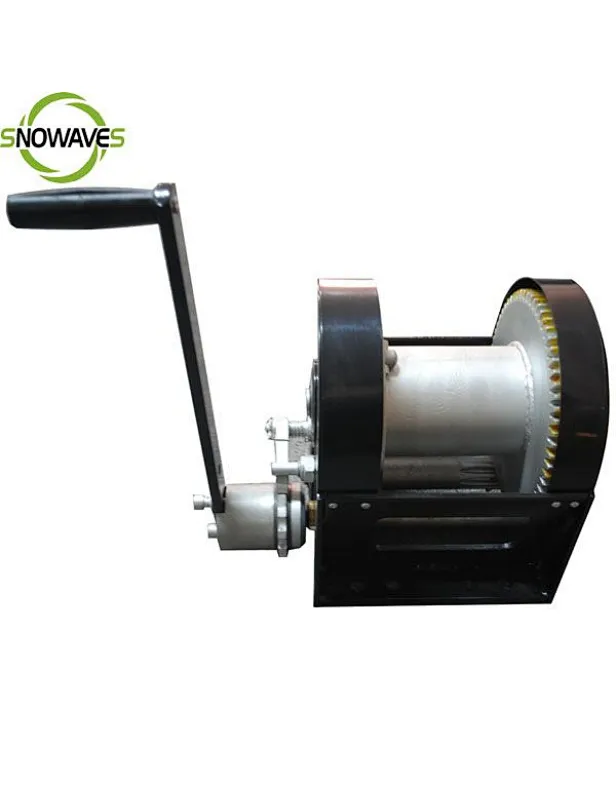 1500KG Small Boat Winch: Quick and Easy Boat Loading
price
US $95.00 - US $105.00 / pieces
The Small Boat Winch is perfect for quickly and easily loading your boat onto a trailer. With a lightweight design and powerful motor, this winch makes boat loading a breeze.
hand winch
with Webbing
with Fibre ropes
with Steel wire rope
750KG
Say goodbye to the hassle of loading your boat onto a trailer with the Small Boat Winch. This winch is designed to make boat loading quick and easy, thanks to its powerful motor and lightweight design. The winch is perfect for small boats and can support up to 1000 pounds. It features a corrosion-resistant finish for long-lasting durability and comes with a 20-foot cable for added convenience. Whether you're loading your boat onto a trailer or pulling it up onto a dock, the Small Boat Winch makes the process effortless. Your boating experience just got a lot easier with this product!