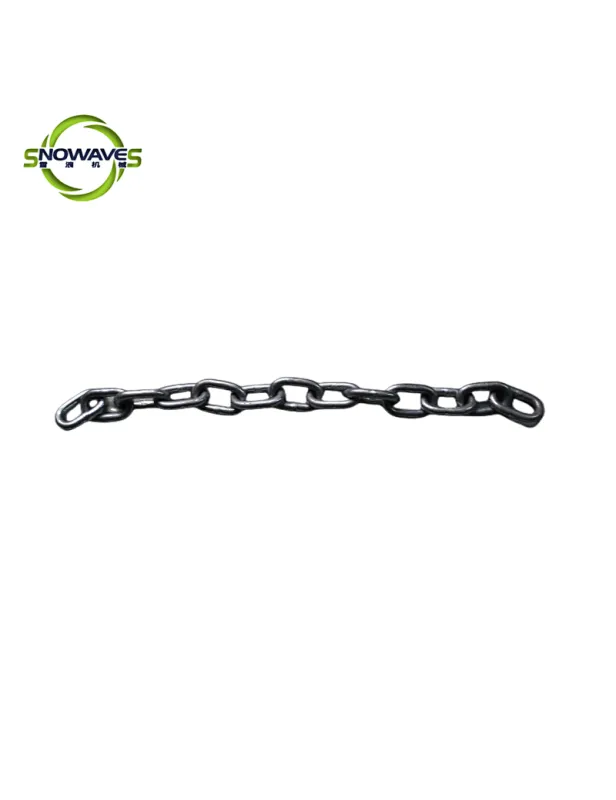 Heavy-Duty Safety Chains for Your Trailer
Keep your cargo secure with our high-quality safety chains. Designed for maximum strength and durability, these chains offer peace of mind on the road.
safety chains on a trailer are indispensable safety features that provide an additional layer of protection during towing. These chains serve as backup connections between the trailer and the towing vehicle, mitigating the risk of complete detachment in case of hitch failure or accidental separation.
The primary function of safety chains is to maintain a physical link between the trailer and the towing vehicle, ensuring that they remain connected even if the hitch becomes compromised. By doing so, they help prevent runaway trailers, minimize the potential for accidents, and protect both the towing vehicle and other road users.
Proper installation of safety chains involves securely attaching them to the designated anchor points on the trailer and the towing vehicle. It is important to cross the chains under the trailer's tongue, forming an X-shaped pattern. This configuration acts as a cradle, effectively catching the tongue in case of hitch failure and preventing it from hitting the ground.