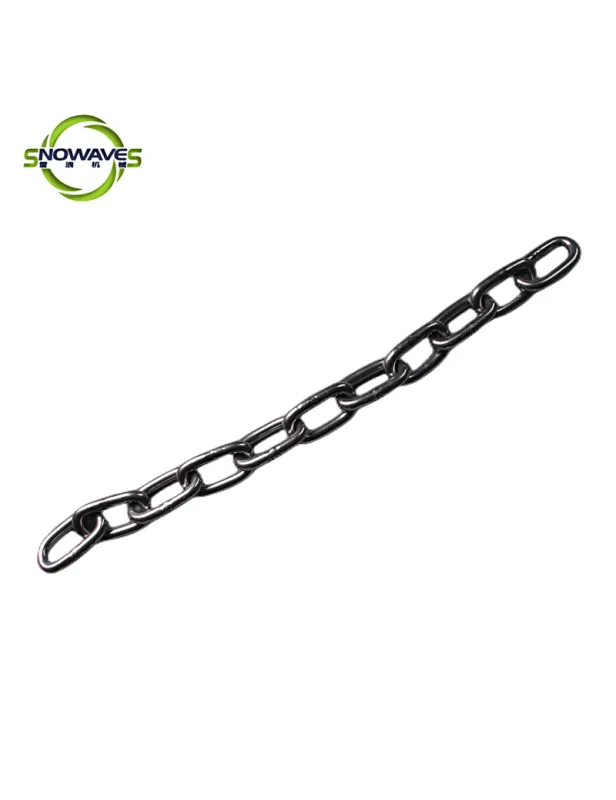 Heavy Duty Safety Chain for Boat Trailer
Ensure maximum safety for your boat and trailer with our Heavy Duty Safety Chain. Made from high-quality materials, it is a reliable solution for securing your boat.
A safety chain for boat trailer is an essential component designed to provide an extra layer of security during towing. It consists of a strong, durable chain that connects the trailer tongue to the towing vehicle, serving as a backup connection in case the main hitch fails.
The safety chain acts as a failsafe mechanism, preventing the trailer from detaching completely from the towing vehicle in the event of an unforeseen hitch failure or disconnection. It helps to maintain control over the trailer and reduces the risk of accidents, ensuring the safety of both the vehicle occupants and other road users.