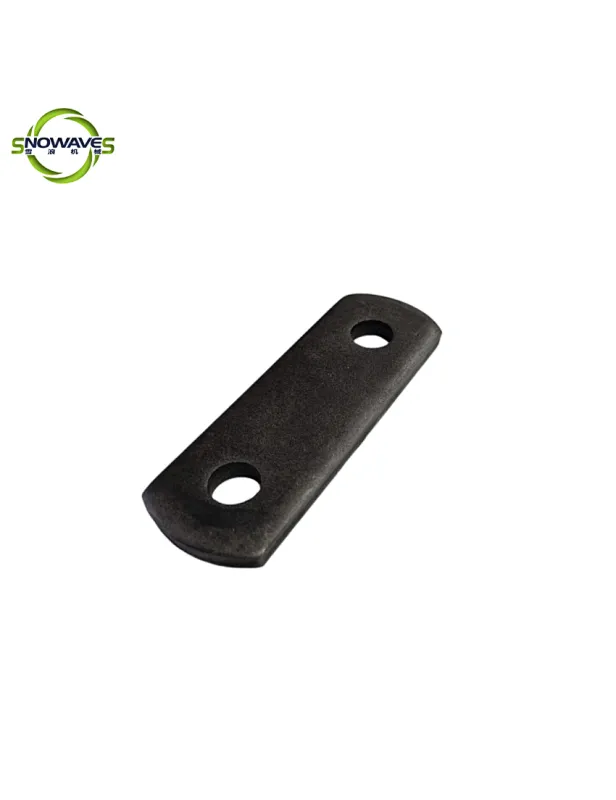 Heavy Duty Plate Shackle 75mm-115mm
Our heavy duty plate shackle offers unbeatable strength and durability for all your towing needs, complete with a secure pin design.
Introducing the plate shackle - the versatile and reliable solution for all your rigging needs. Designed for heavy-duty applications, this shackle is crafted from premium-grade materials to ensure maximum strength and durability. The plate design offers a larger surface area, distributing loads evenly and reducing stress on the connection point. With its robust construction and corrosion-resistant finish, the plate shackle is built to withstand the harshest environments and rigorous use. Whether you're lifting, towing, or securing loads, this shackle provides a secure and reliable connection. The easy-to-use pin system allows for quick attachment and detachment, saving you valuable time and effort. From construction sites to marine applications, the plate shackle is the go-to choice for professionals and enthusiasts alike. Elevate your rigging game with the dependable and versatile Plate Shackle and experience peace of mind knowing that your loads are securely fastened.