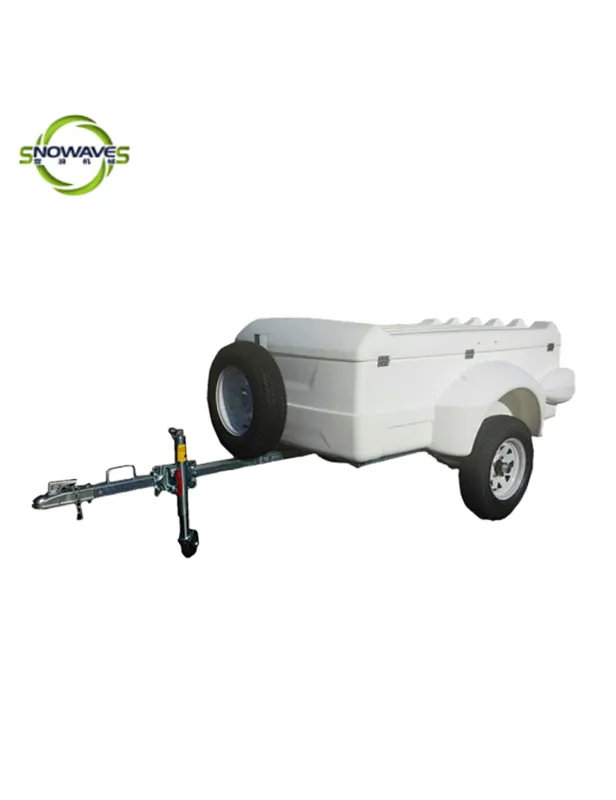 Heavy Duty Plastic Trailer Tool Box
price
US $690.00 - US $1500.00 / pieces
Durable and reliable tool storage solution for your trailer. Ideal for carrying tools and equipment for any heavy-duty job.
塑料拖车
Customized
Blue
Green
Yellow
Black
Red
White
Black
As a foreign trade expert, I would like to provide you with a 150-word SEO detailed description for the keywords"plastic trailer tool box":
Enhance the storage capabilities of your trailer with our high-quality plastic trailer tool box. Designed with durability and functionality in mind, this tool box is a must-have for any trailer owner or contractor.
Crafted from premium-grade plastic, our trailer tool box offers exceptional strength and resistance to impact, ensuring long-lasting performance even in the toughest environments. Its lightweight construction makes it easy to install and maneuver, while the compact size allows for convenient storage without compromising on storage space.
Featuring a secure locking mechanism, your tools and equipment will remain safe and protected during transportation. The spacious interior provides ample room for organizing and storing various tools, accessories, and supplies, keeping everything within reach and well-organized.
The sleek and modern design of our plastic trailer tool box adds a touch of professionalism to your trailer, making it an ideal choice for both personal and professional use. Invest in our plastic trailer tool box today and experience the convenience and efficiency it brings to your trailer setup.