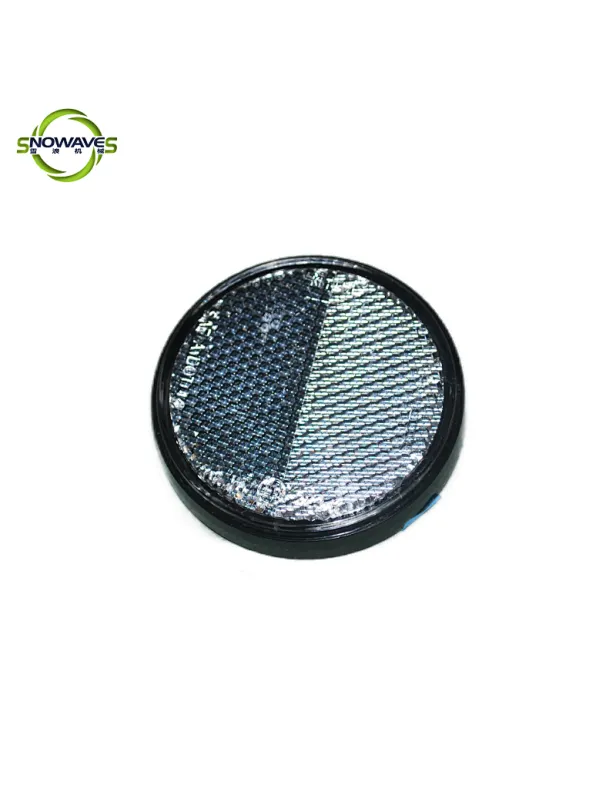 Offside Rear Reflector for Improved Road Safety
Ensure your vehicle is easily visible to other drivers with our high-quality offside rear reflector.
Our offside rear reflector is an essential addition to any vehicle that wants to increase visibility and safety. Made from durable materials, it provides excellent reflection capabilities, allowing other drivers to see your vehicle even in poor visibility conditions. This reflector is easy to install and perfectly positioned to ensure maximum visibility. With its compact and efficient design, it won't take up too much space on your vehicle and will remain stable even during high-speed driving. It's an affordable and convenient solution for drivers who want to stay safe on the road. Whether you're driving on a busy highway or a dark country road, our offside rear reflector is the perfect accessory for improved visibility and peace of mind. Keep yourself and your passengers safe - choose our offside rear reflector today!