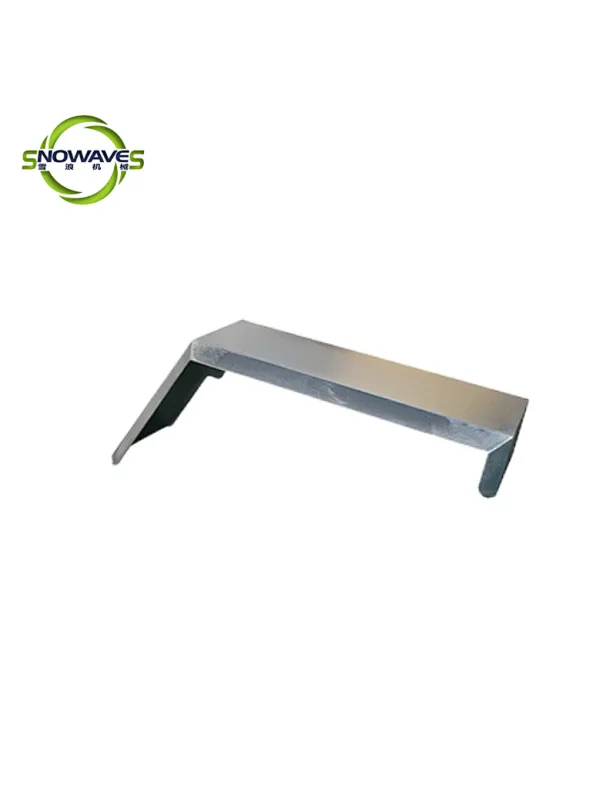 Heavy-Duty Metal Trailer Fenders
Protect your trailer with our durable and reliable metal trailer fenders – engineered to withstand even the toughest conditions.
Metal trailer fenders are essential components that provide reliable protection and enhance the functionality of trailers. Constructed from durable metal materials, these fenders offer superior strength and resistance against impacts, corrosion, and harsh weather conditions. Their sturdy design ensures long-lasting performance and reliable support for the trailer's wheels and tires. Additionally, metal trailer fenders are versatile and compatible with various trailer types, making them a practical choice for both commercial and recreational use. With their sleek appearance, these fenders not only safeguard the trailer but also contribute to its overall aesthetic appeal. Whether you're hauling cargo or enjoying outdoor adventures, metal trailer fenders are an indispensable accessory for optimal trailer performance and durability.