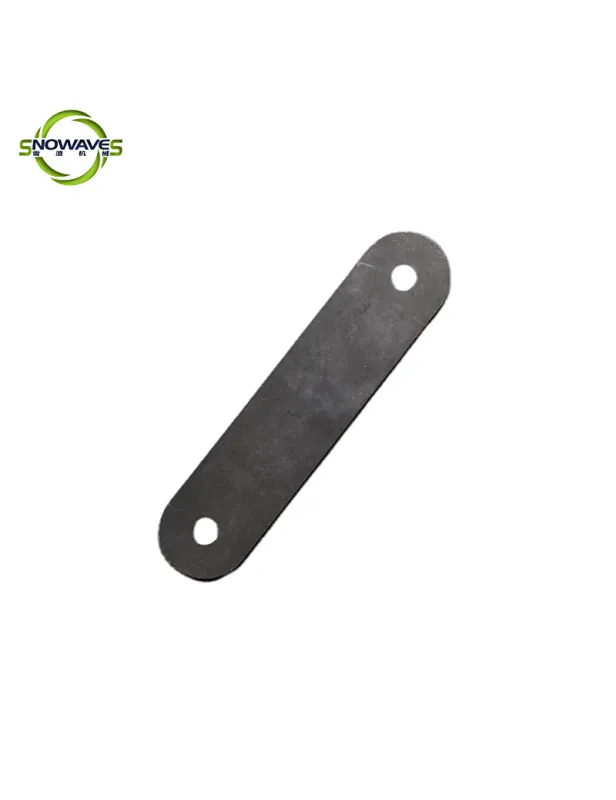 Dam-Board Metal Jacketed Gasket Rectangle
Get a high-performance seal with our metal jacketed gasket that offers excellent durability and reliability.
The metal jacketed gasket is a versatile sealing solution utilized in various industrial applications. It comprises a resilient filler material enclosed within a robust metal jacket, typically made of stainless steel or other corrosion-resistant alloys. This combination provides exceptional sealing performance, making it suitable for high-temperature, high-pressure, and corrosive environments. The metal jacketed gasket ensures a tight and reliable seal in flange connections, valve assemblies, and other equipment, effectively preventing leaks and maintaining operational integrity. Its design allows for easy installation and compatibility with different flange designs, making it a preferred choice for sealing critical components in industrial systems.