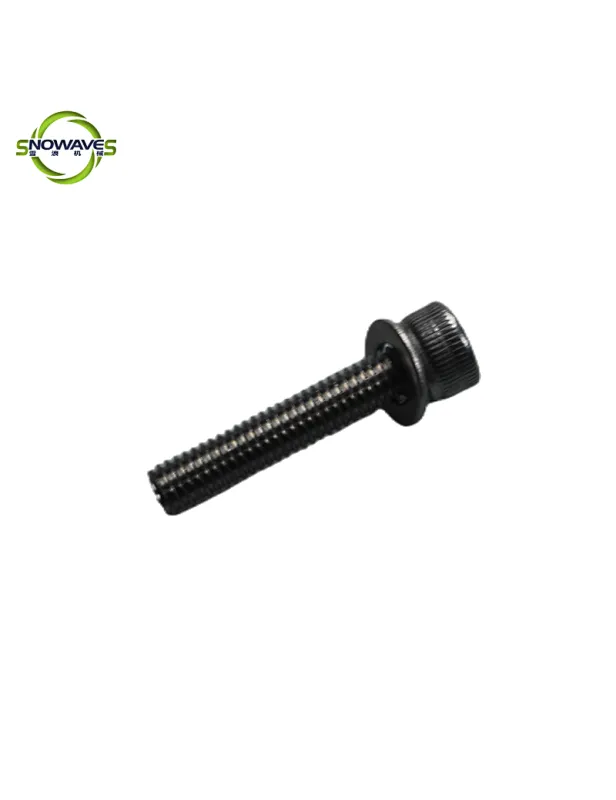 M6 Hex Screw Fastener
Get the best quality M6 hex screw for all your fastening needs. Durable, secure and designed for easy installation.
An m6 hex screw is a type of fastener that features a hexagonal head and a metric thread size of 6 millimeters. It is commonly used in construction, automotive, and machinery applications. The hexagonal head allows for easy tightening and loosening using a corresponding hex wrench or Allen key. The M6 designation refers to the diameter of the screw's thread, making it suitable for moderate load-bearing tasks. It offers a reliable and secure connection due to its coarse threading, ensuring stability and preventing loosening over time. The m6 hex screw is versatile and widely available, making it a popular choice for various projects that require a robust and adjustable fastening solution.