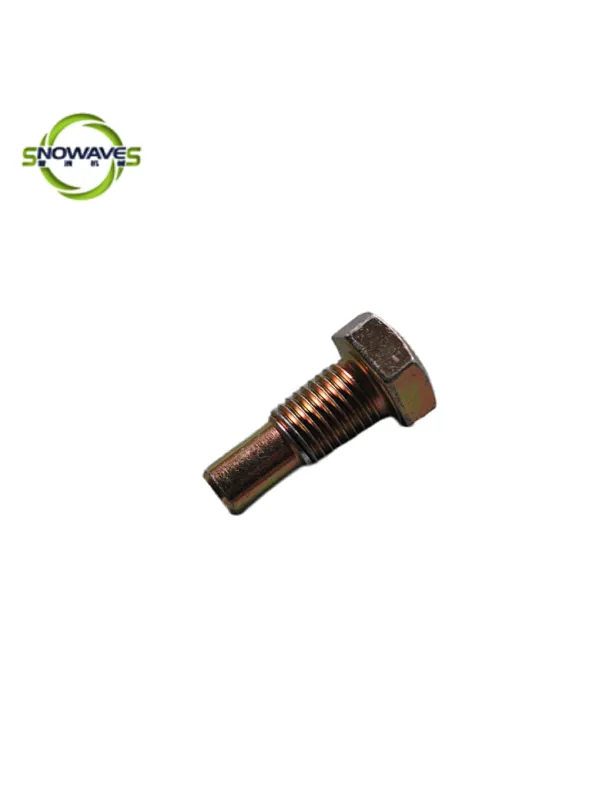 Heavy Duty Large Flat Head Screws M5X12 Colored Zinc Plating
Get the strongest hold with our Heavy Duty Large Flat Head Screws, perfect for construction projects and heavy-duty applications.
Introducing large flat head screws - the perfect solution for heavy-duty fastening. These screws are designed with a wide, flat head that provides excellent surface contact and distributes weight evenly. Crafted from high-quality materials, they offer exceptional strength and durability, ensuring a secure and long-lasting connection. The large flat head design also allows for easy tightening and loosening, making them ideal for applications that require frequent adjustments or disassembly. Whether you're working on woodworking projects, construction, or any other task that demands robust fastening, these screws are up to the challenge. With their reliable performance and versatile use, large flat head screws are a go-to choice for professionals and DIY enthusiasts alike. Upgrade your fastening game with these heavy-duty screws and enjoy a sturdy and reliable connection every time.