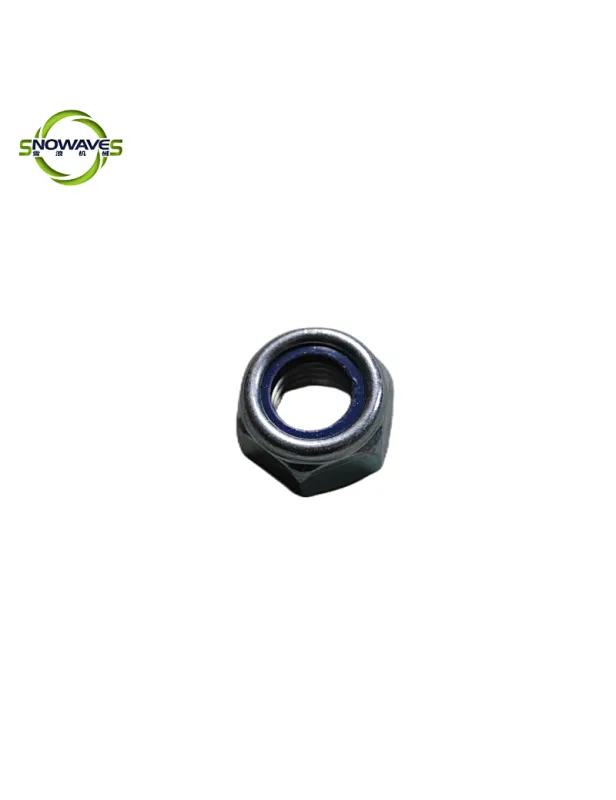 Smart Handheld Sewing Machine
A portable, lightweight sewing machine for quick repairs and DIY projects.
Hex lock nuts, also known as nylon insert lock nuts, are essential components in mechanical assemblies. These nuts feature a hexagonal shape with a small nylon insert placed at the top end. The nylon insert is designed to grip the bolt threads tightly, creating resistance against loosening due to vibrations or torque.
The hex lock nut provides a reliable and secure fastening solution in various applications. When the nut is tightened onto a bolt, the nylon insert deforms and creates friction between the bolt and nut threads. This friction prevents the nut from rotating freely, maintaining the desired tension and preventing unintentional loosening over time.
One of the key advantages of hex lock nuts is their ability to withstand high vibrations. The nylon insert acts as a dampening element, absorbing shock and reducing the chances of loosening under dynamic conditions. This feature makes them particularly useful in industries such as automotive, aerospace, and machinery, where stability and safety are paramount.