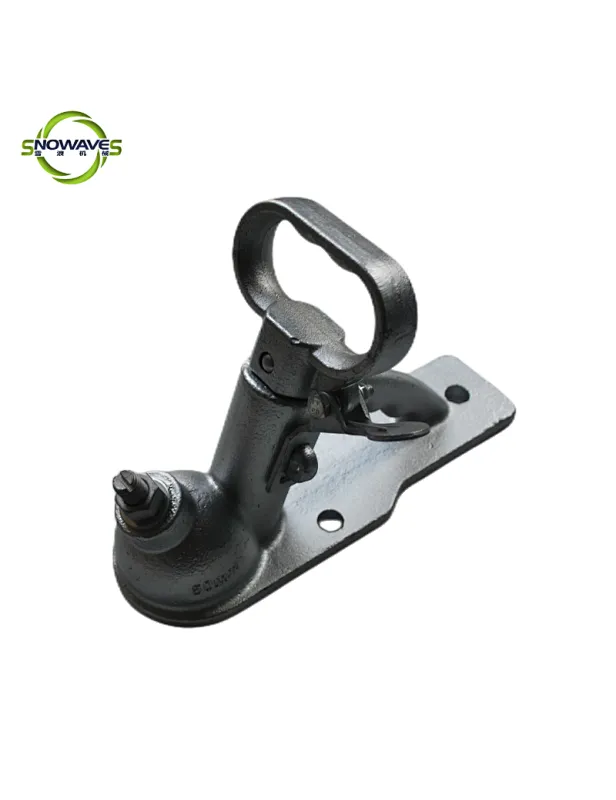 Australian trailer coupling
Upgrade your trailer hitch with our heavy-duty coupler, designed for rugged reliability and easy connection.
The heavy duty trailer hitch coupler is a robust and reliable device designed for secure towing. Built to withstand heavy loads and demanding conditions, it provides a strong and stable connection between the trailer and the towing vehicle. Crafted from durable materials like steel or cast iron, it offers exceptional strength and durability. The heavy duty trailer hitch coupler features a latch mechanism that ensures a firm and safe coupling, preventing accidental detachment during transportation. It is designed to accommodate various trailer hitch sizes, allowing for compatibility with a wide range of trailers. The coupler is easy to install and operate, providing convenience for towing operations. With its heavy-duty construction, it can handle the rigors of commercial applications, as well as recreational towing needs. Whether it's hauling heavy equipment, construction materials, or recreational vehicles, the heavy duty trailer hitch coupler provides the reliability and stability required for safe and efficient towing.