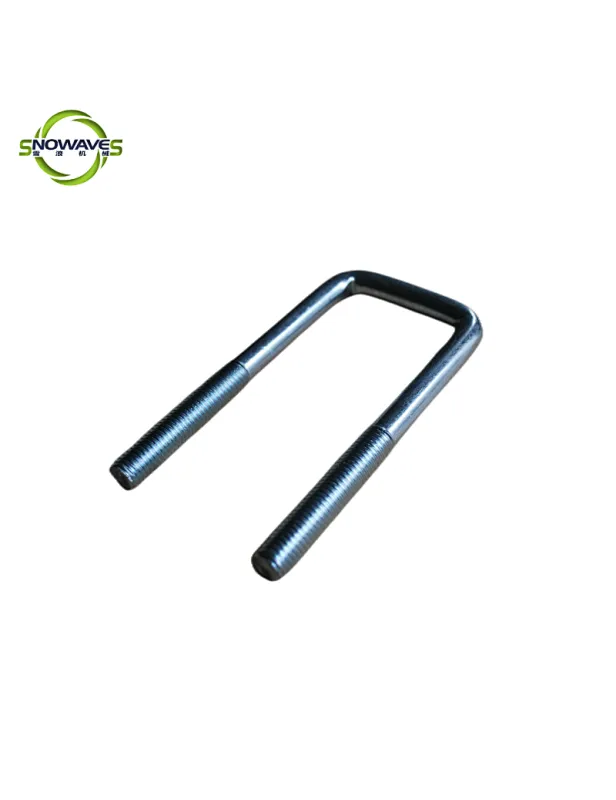 m12*50*140 Heavy Duty Square U Bolts for Secure Fastening
Securely fasten materials with our heavy-duty square U bolts, designed for maximum strength and durability.
heavy duty square u bolts are essential hardware for securing and stabilizing various structures and components. Designed with durability in mind, these U-bolts are crafted from robust materials, such as steel or stainless steel, ensuring strength and longevity. Their square shape provides enhanced stability and resistance against movement or vibrations. With their threaded ends, they can be easily tightened and secured in place, providing a reliable and secure connection. heavy duty square u bolts are commonly used in applications such as automotive suspension systems, construction projects, and pipe support systems. Their versatility and strength make them a preferred choice for professionals and DIY enthusiasts who require a dependable fastening solution. Whether it's securing heavy machinery or reinforcing structural components, these U-bolts offer the peace of mind that comes with reliable and robust fastening.