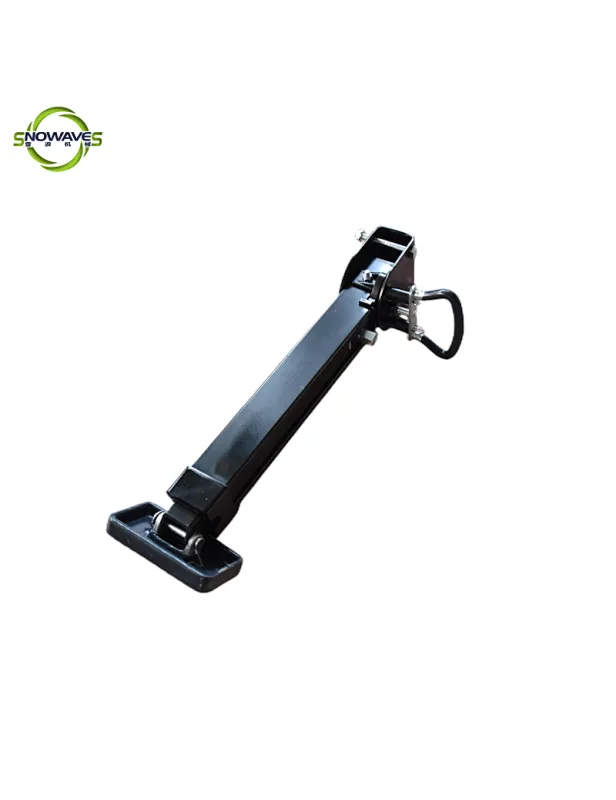 Heavy Duty Cable Jacks
Our heavy duty cable jacks provide a safe and reliable solution for lifting and supporting heavy cables. Perfect for construction and industrial settings.
heavy duty cable jacks: Designed for robust lifting and support of heavy cables during installation or maintenance tasks. These jacks offer exceptional strength, stability, and durability, making them ideal for demanding industrial applications. With their adjustable height and sturdy construction, they provide a secure and reliable platform for cable management. Whether you need to lift, hold, or maneuver heavy cables, these cable jacks ensure safe and efficient operations. Their rugged design and high weight capacity make them a valuable asset for electrical contractors, construction crews, and other professionals working with large-scale cable installations. Invest in heavy duty cable jacks for reliable cable handling and increased productivity on your projects.