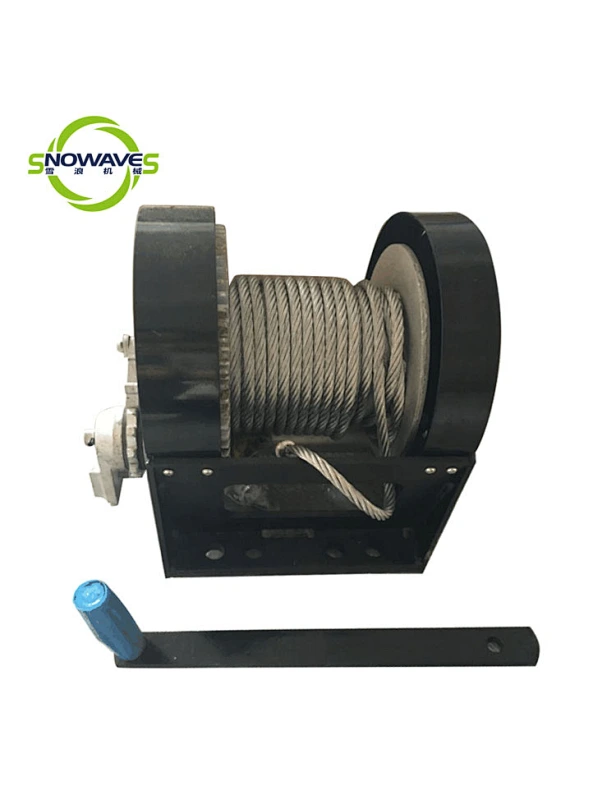 750kg Hand Winch with Rope
price
US $130.00 - US $140.00 / pieces
A versatile and durable hand winch with rope designed specifically for holding jerry cans on caravans.
hand winch
with Steel wire rope
Galvanized
750KG
The Hand Winch with Rope for Caravan Jerry Can Holder is an essential tool for caravan owners who need a secure jerry can holder on the road. The winch is made of high-quality materials and can withstand heavy loads. It features a durable rope that can be easily mounted on a caravan and can hold up to four jerry cans at a time. The winch has a built-in locking mechanism that keeps everything securely in place, reducing the risk of spills and accidents. Its compact design makes it easy to store and use. The Hand Winch with Rope is perfect for camping, caravaning, and outdoor activities. With this tool, you can easily transport fuel, water, or any other liquid without any hassle. Say goodbye to spills, leaks, and mess with this reliable and durable winch.