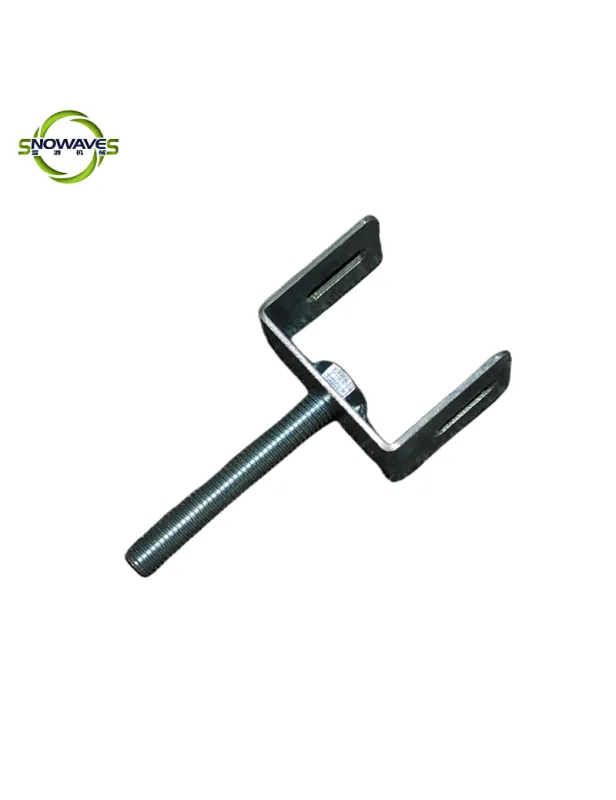 Stainless Steel Glass Shelf Brackets
Modernize your space with our durable and stylish glass shelf brackets.
The glass shelf brackets made of stainless steel combine functionality and aesthetics seamlessly. Designed for supporting glass shelves, they offer a sleek and modern look that enhances the overall appearance of any space. Crafted from high-quality stainless steel, these brackets provide excellent durability and corrosion resistance, ensuring long-lasting performance. Their sturdy construction ensures a secure and stable hold for the glass shelves, even when loaded with items. The sleek design of the stainless steel brackets adds a touch of elegance to any room, making them suitable for a variety of environments such as bathrooms, kitchens, or retail displays. The easy installation process allows for quick and hassle-free setup, providing a practical solution for showcasing and organizing items on glass shelves. With their combination of strength, style, and versatility, the glass shelf brackets stainless steel are a reliable choice for adding both functionality and visual appeal to any space.