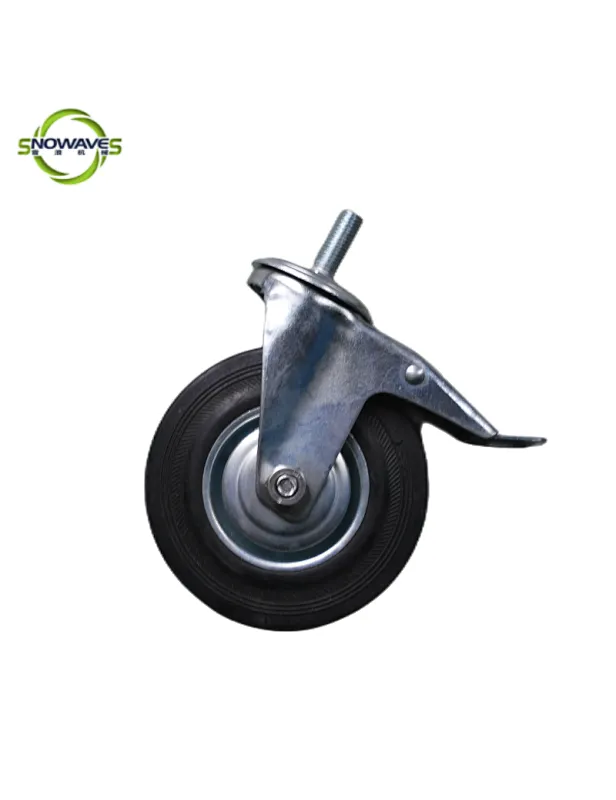 Durable Front Trailer Wheel for Smooth Ride
Upgrade your trailer with our sturdy front wheel. It ensures enhanced stability, better maneuverability and smooth ride.
The front trailer wheel is a vital component that plays a crucial role in the maneuverability and stability of a trailer. Positioned at the front end, it allows for smooth steering and precise control during trailer movement.
Designed to handle various terrains, the front trailer wheel ensures optimal traction and stability. It is commonly equipped with a durable tire and a sturdy wheel assembly, capable of withstanding the weight and demands of towing.
The front trailer wheel enables seamless navigation around tight corners, narrow spaces, and obstacles. It allows the trailer to follow the desired path, making it easier to maneuver and position accurately. Whether it's backing up or making sharp turns, the front wheel provides the necessary support and flexibility for smooth and controlled movement.