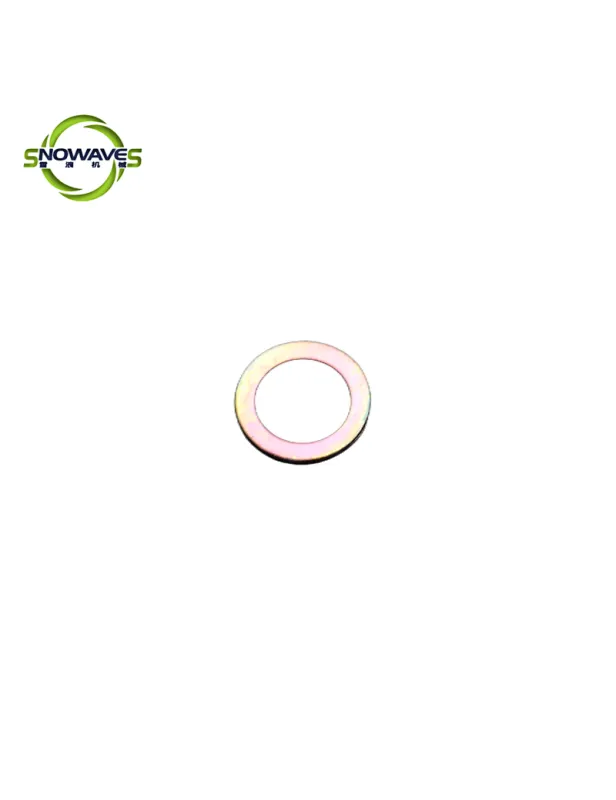 5X10X0.8 Flat Washer Zinc Color Plated
High-quality flat washers made with durable zinc material, available in various sizes to suit different applications.
Introducing the flat washer zinc - the essential component for secure and reliable fastening. Crafted from high-quality zinc material, these flat washers provide exceptional durability and corrosion resistance. Designed to distribute load and prevent surface damage, they ensure proper alignment and stability in various applications. The zinc coating enhances their longevity, making them ideal for both indoor and outdoor use. Whether you're assembling furniture, machinery, or automotive parts, the flat washer zinc is a must-have for any project. Its versatile design accommodates a wide range of bolt sizes and types, offering maximum flexibility. Elevate your fastening game with the dependable and long-lasting flat washer zinc and achieve superior results with every connection.