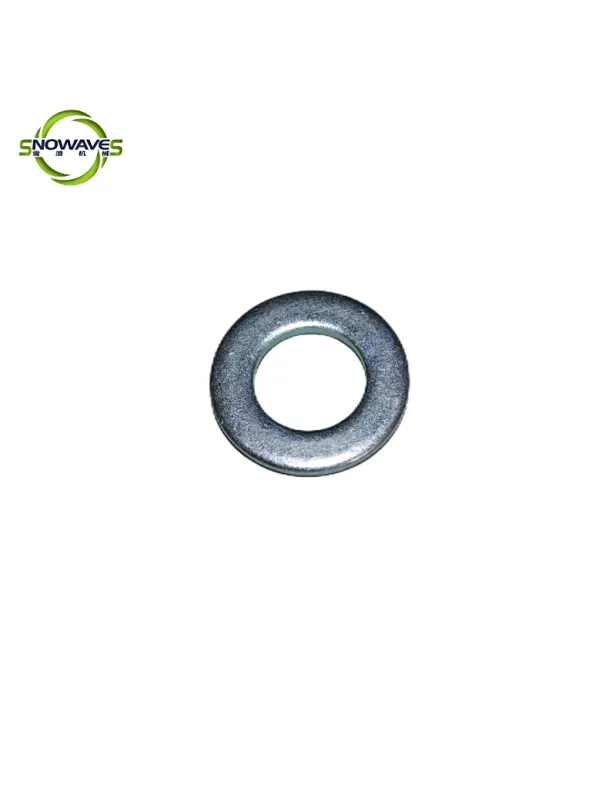 High Performance Flat Metal Gasket 24*12*2
Our high-quality flat metal gaskets are perfect for providing a reliable seal to joints and flanges. Say goodbye to leaks and instability with this versatile sealing solution.
Flat metal gaskets are highly engineered sealing solutions consisting of thin metal sheets. These versatile gaskets find extensive use in industrial applications, particularly in creating a reliable and leak-proof connection between flanges and joints. With their remarkable tolerance for extreme conditions, including high temperatures, intense pressures, and corrosive environments, flat metal gaskets offer unparalleled performance and durability. The flat design of these gaskets ensures uniform compression, enabling effective sealing across the entire contact area. Their robust construction guarantees long-term reliability, making them a preferred choice in industries such as oil and gas, chemical processing, and power generation. Whether it's sealing pipelines, equipment, or machinery, flat metal gaskets deliver superior results, maintaining integrity and preventing costly leaks.