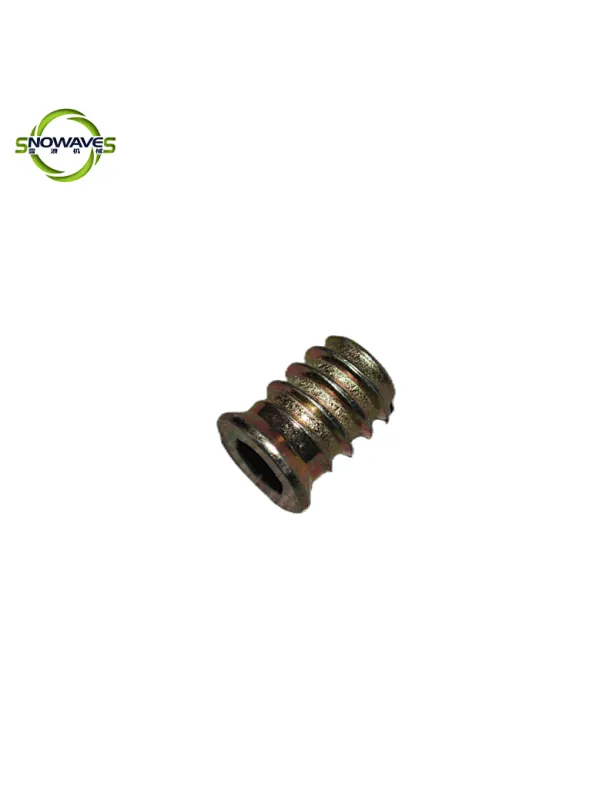 Embedded Screw for Secure and Convenient Fastening
The Embedded Screw is a reliable and efficient fastening solution that ensures firm joint and easy installation for various applications.
An embedded screw is a specialized fastening component designed to be discreetly and securely attached to a surface. Unlike traditional screws that protrude, an embedded screw is installed flush with the surface, creating a seamless and streamlined appearance. It is typically used in applications where aesthetics and functionality are equally important, such as in furniture, electronics, and architectural designs. The embedded screw is carefully inserted into the material, ensuring a secure and reliable connection. Its hidden nature provides a clean and professional finish, minimizing the risk of snagging or accidental removal. This innovative fastening solution offers both practical benefits and visual appeal, making it a popular choice for various industries. Whether it's for joining components or adding a decorative element, the embedded screw offers a sleek and unobtrusive solution for a wide range of applications.