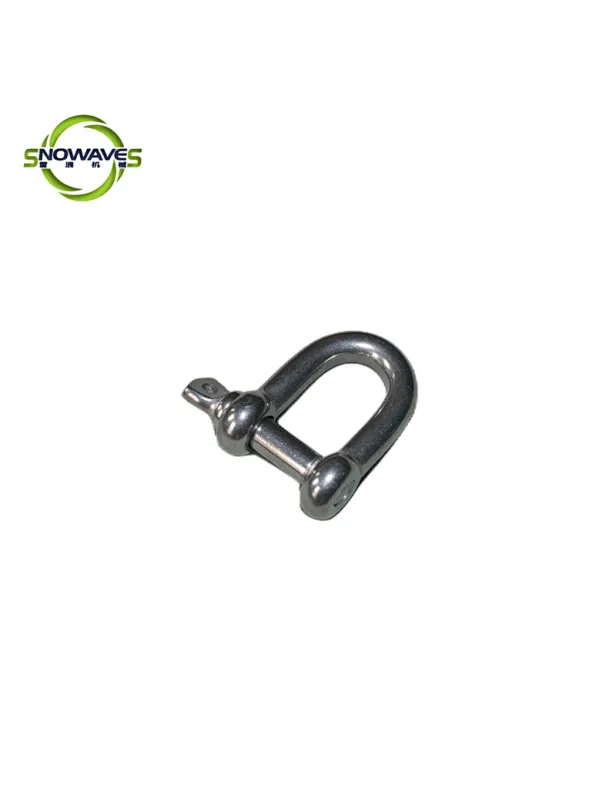 Heavy Duty M8 D Rings Shackles for Off-road Recovery and Towing
Our D Rings Shackles are made of industrial grade steel and rated at a massive 9,500 lbs. Perfect for off-roading, towing, and winching applications.
Our Heavy Dutyd rings shackles are designed for robust durability in the toughest environments. Made of premium quality steel, they are rated at a massive 9,500 lbs weight capacity, ensuring maximum strength and safety during towing and recovery operations. These shackles are perfect for off-roading enthusiasts, farmers, truckers, and anyone in need of reliable and secure hauling. Their easy-to-use design allows for quick, hassle-free installation, while their sleek and stylish black look complements your vehicle's aesthetics. Say goodbye to weak, flimsy shackles and upgrade to our Heavy Duty d rings shackles for ultimate towing and recovery confidence.