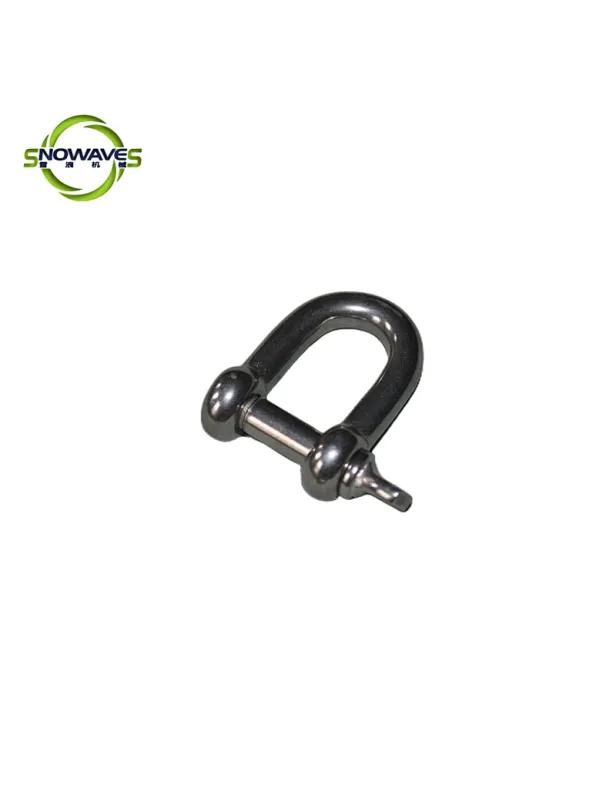 Heavy Duty M10 D'ring Shackles for Reliable Lifting
These D'ring shackles are built to withstand heavy loads and provide secure lifting for various applications.
Our heavy duty D'ring shackles are made from high-quality steel and designed to provide reliable lifting for rigging and hauling tasks. The shape of the D'ring allows for easy attachment and detachment of cables, ropes, and slings, while the smooth surface prevents damage to the load-bearing material. Our shackles are tested to ensure a high weight capacity and are suitable for use in hoisting, towing, trucking, and other industrial and agricultural applications. With their durability and ease of use, our shackles are a top choice for professionals in construction, landscaping, and warehousing. Whether you need to lift heavy equipment or transport large loads, our d'ring shackles provide a secure and efficient solution.