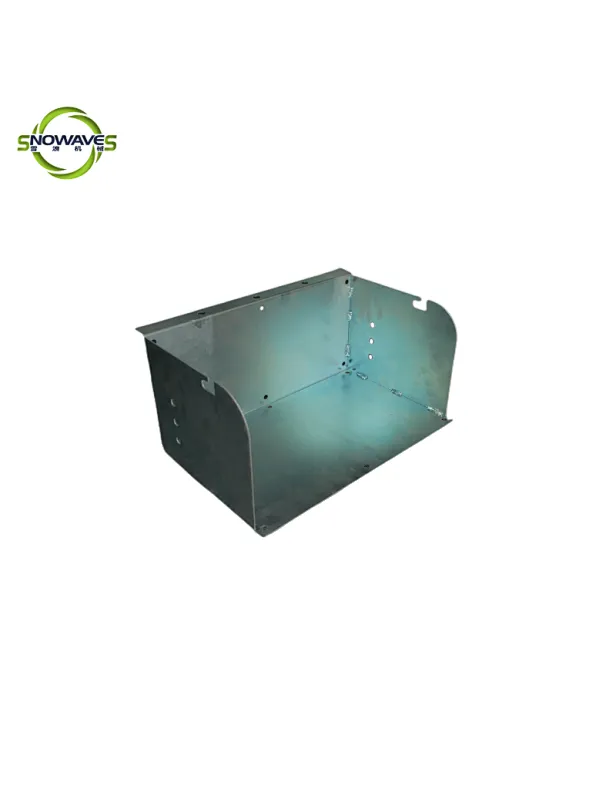 Heavy Duty Chequer Plate Tool Box
Keep your tools organized and protected with our durable chequer plate tool box.

The chequer plate tool box is a versatile and rugged storage solution designed to keep your tools organized and secure. Crafted with a durable chequer plate pattern, it offers enhanced strength and protection against wear and tear. The robust construction ensures long-lasting durability, making it suitable for demanding work environments. The tool box features a spacious interior with adjustable compartments, allowing you to customize the layout to accommodate tools of different sizes. Equipped with a secure locking mechanism, it keeps your tools safe during transportation and storage. The chequer plate tool box's sleek and professional appearance adds a touch of style to any workshop or job site. With its practical design and reliable performance, the chequer plate tool box is a must-have for professionals and DIY enthusiasts alike. It provides a convenient and efficient solution for storing and accessing your tools, ensuring they are always within reach when you need them.