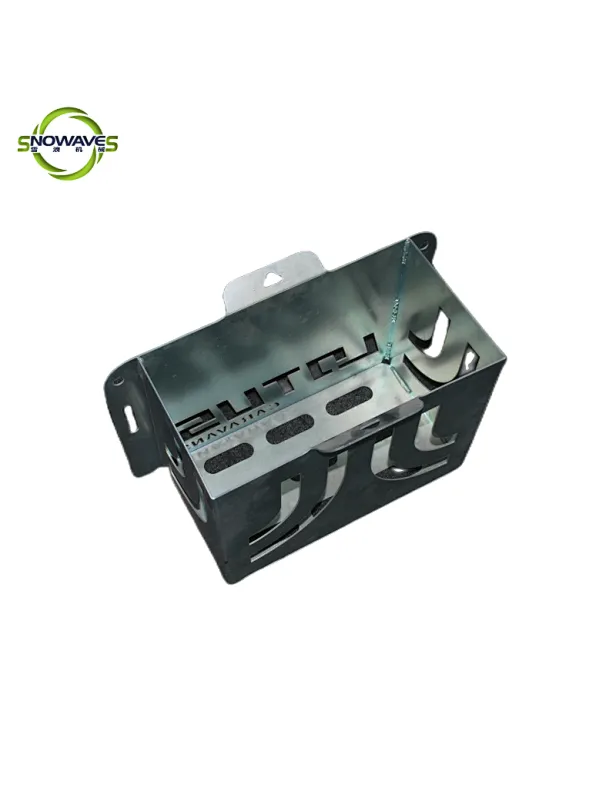 Checker Plate Tool Boxes for Sale
Keep your tools secure and organized in our top-quality checker plate tool boxes. Shop now and enjoy maximum durability and efficiency.
We have a fantastic selection of checker plate tool boxes for sale. These tool boxes offer the perfect combination of style and functionality. Constructed with a sturdy checker plate design, they provide excellent durability and protection for your valuable tools. The checker plate pattern not only adds a touch of visual appeal but also enhances the box's resistance to scratches and dents. With secure locking mechanisms, these tool boxes ensure that your tools are safely stored and easily accessible when needed. They come in various sizes and configurations to accommodate different tool collections and fit seamlessly in trucks, vans, or workshops. Whether you are a professional tradesperson or a DIY enthusiast, our checker plate tool boxes for sale are a reliable and practical solution for keeping your tools organized, secure, and always within reach.