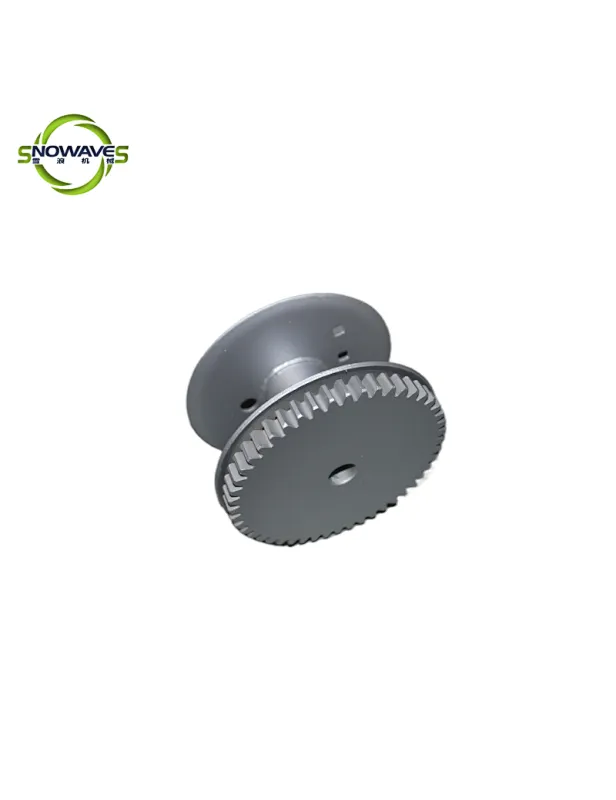 1100LBS Heavy Duty Capstan Attachment
Improve your winching power with our Capstan Attachment. Designed to provide powerful pulling capabilities for heavy duty loads.
Our Heavy Duty Capstan Attachment is the ultimate solution for winching heavy duty loads. Engineered for superior strength and durability, this attachment can be used in a variety of scenarios to give you the pulling power you need. With a high capacity gear ratio, our capstan attachment can handle even the toughest jobs. This device is ideal for use in situations such as off-road recovery, hauling heavy equipment, and much more. Whether you're a construction worker, outdoor enthusiast, or adventure seeker, our Heavy Duty Capstan Attachment will give you the edge you need to tackle any task. Order now and experience the power for yourself!