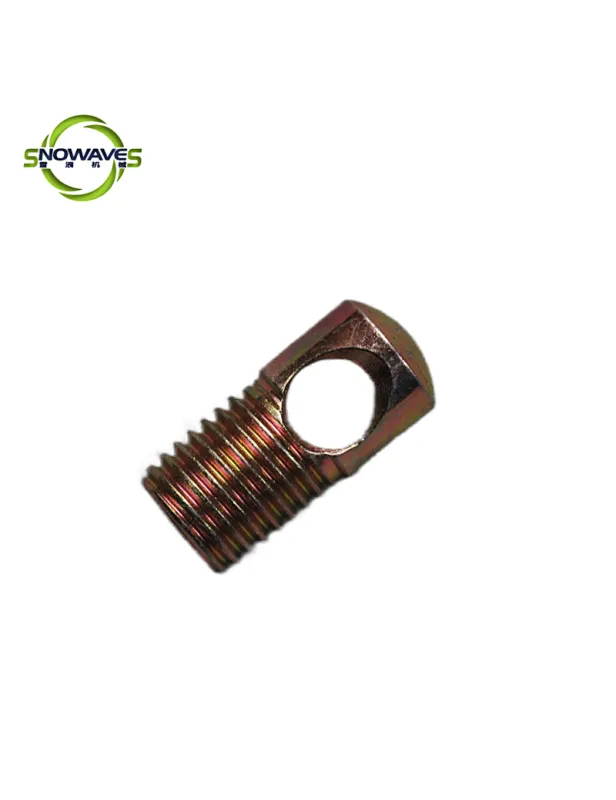 Bolt With a Hole M10X20.5 Dacromet plated
Get rid of dry skin and flaunt a hydrated, radiant look with Miracle Moisturizing Cream.
Introducing the bolt with a hole – a game-changer in the world of fasteners. This innovative design features a strategically placed hole that revolutionizes the way we secure objects. The hole not only provides added functionality but also offers endless possibilities for creative applications. Whether you need to attach, hang, or connect items, the Bolt with a Hole offers a convenient and efficient solution. Its durable construction ensures reliability and strength, while its versatility makes it suitable for a wide range of industries and projects. Say goodbye to traditional fasteners and embrace the future with the bolt with a hole. Experience the freedom to think outside the box and unlock a world of possibilities with this groundbreaking invention.