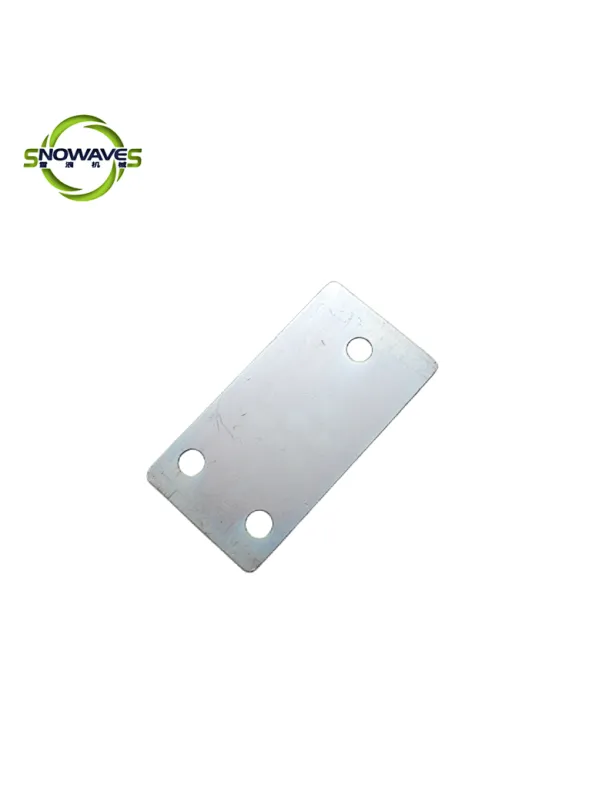 Boat Trailer Support Pads - Protect Your Boat and Trailer
Prevent boat and trailer damage with our boat trailer support pads. These support pads fit easily under your trailer, providing stability and protecting against wear and tear.
Introducing boat trailer support pads - the perfect solution for protecting your boat and trailer during transportation and storage. These specially designed pads provide essential cushioning and support, preventing damage to your boat's hull and ensuring a secure fit on the trailer. Crafted from durable and weather-resistant materials, they withstand the rigors of the road and harsh marine environments. The non-slip surface ensures that your boat stays securely in place, even during bumpy rides or rough waters. With their adjustable and versatile design, boat trailer support pads fit most standard trailer frames, offering a hassle-free installation process. Whether you're transporting your boat to the water or storing it during the off-season, these support pads are a must-have accessory. Protect your investment and enjoy peace of mind with boat trailer support pads - the ultimate companion for every boat trailer owner.