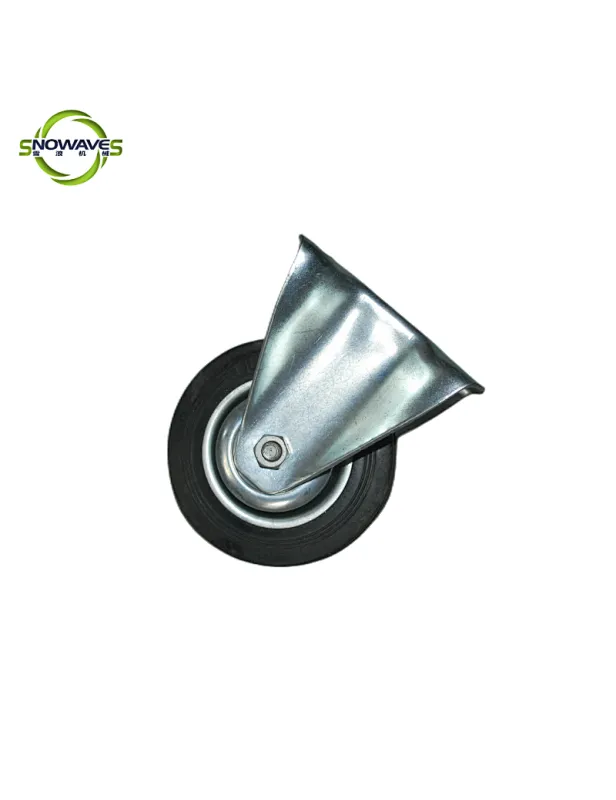 Boat Trailer Front Wheel
Improve your boat trailer's maneuverability and stability with our high-quality front wheel.
The boat trailer front wheel is an essential component that plays a crucial role in the efficient and safe transportation of boats. Positioned at the front end of the trailer, it enables easy maneuvering and precise control during the launching, retrieval, and transportation processes.
Designed to handle the unique demands of boat trailers, the front wheel ensures smooth navigation both on and off the water. It provides excellent stability, allowing for steady movement even on uneven terrain or slippery boat ramps. With its sturdy construction and durable tire, it can withstand the weight and pressure exerted by the boat and trailer combination.
The boat trailer front wheel is especially valuable when launching and retrieving boats. It allows for precise positioning of the trailer at the water's edge, ensuring a smooth and controlled entry or exit of the boat. The wheel's maneuverability enables accurate alignment with the boat's bow eye or winch, facilitating easy attachment or detachment.