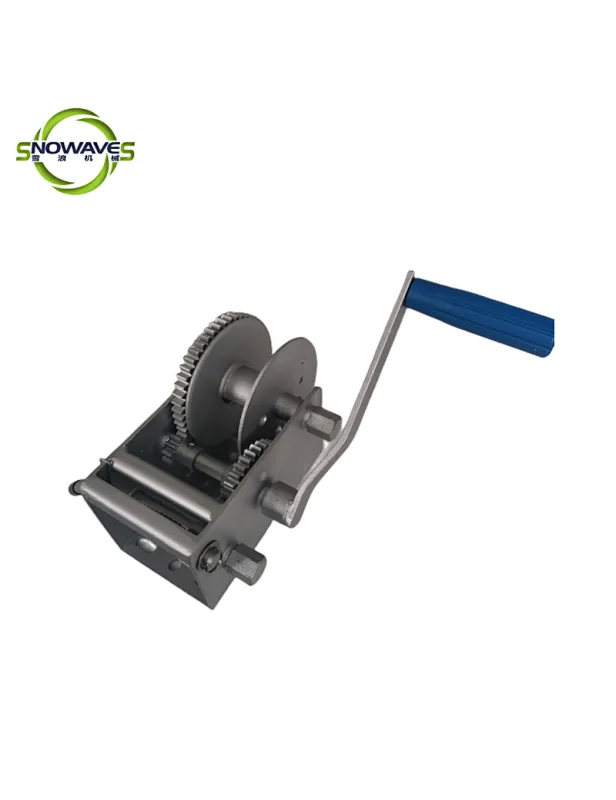 Boat Crank Winch 4500lbs (NC) Active Handle
price
US $40.21 - US $60.43 / pieces
This durable hand winch with a weight capacity of 4500lbs and an active handle is perfect for lifting heavy loads and securing cargo.
hand winch
4500lbs
Carbon steel
Movable handle
Dacromet
A boat crank winch is a useful tool for any boater. With a hand crank boat winch, you can easily raise and lower your boat anchor using a boat anchor crank. 
The boat anchor hand crank allows for precise control over the depth and placement of your anchor, ensuring that your boat stays securely in place.  a boat crank winch is an essential piece of equipment. now! Invest in quality hand crank boat winch.With boat anchor hand crank durable construction and easy-to-use design, you can trust your boat anchor crank to get the job done every time.