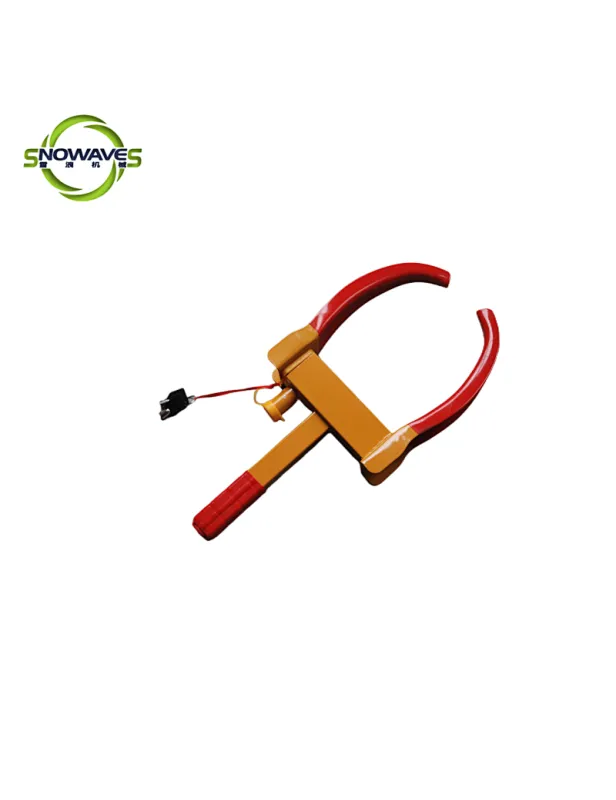 Ultimate Trailer Wheel Lock - Keep Your Property Safe
Protect your precious trailers from theft with our highly durable and easy-to-use trailer wheel lock.
Discover the ultimate security solution for your trailer with the best trailer wheel lock. This innovative and robust wheel lock provides unmatched protection against theft and unauthorized movement. Crafted with high-quality materials, it offers exceptional durability and reliability, ensuring your trailer remains securely in place. The easy-to-use design allows for quick installation and removal, making it convenient for both occasional and frequent use. With its adjustable fit, the Best Trailer Wheel Lock accommodates various wheel sizes, providing a versatile solution for different trailer types. Whether you're parking your trailer for the night or leaving it unattended for an extended period, you can have peace of mind knowing that your valuable asset is protected. Invest in the best trailer wheel lock and safeguard your trailer against theft, making it an essential accessory for every trailer owner.